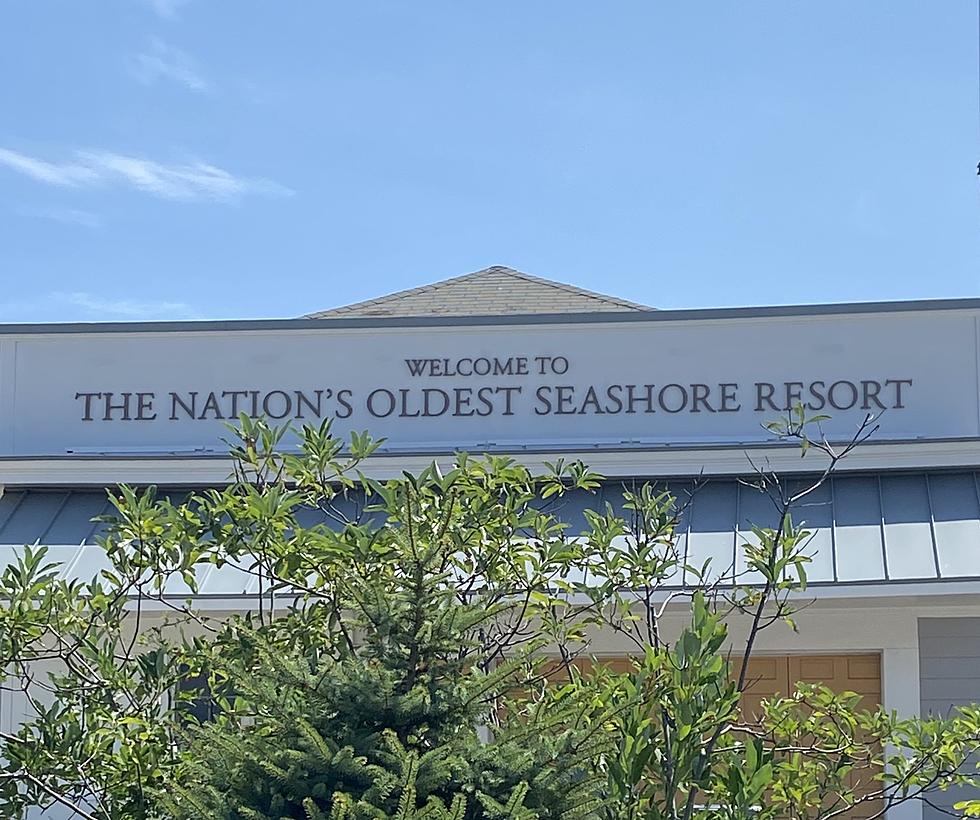 This Has Been Named The Best Small Town To Visit in NJ
Chris Rollins
Looking for a little small town charm?
Look no further, New Jersey has one of the best small towns in America, according to Good Housekeeping.
This 2023 list of "The Best Small Town To Visit in Every State For a Charming Weekend" is out and no surprise Cape May is the pick for New Jersey.
If you've been there, I'm sure you agree. The old homes, charming restaurants and adorable shops make Cape May a top notch destination.
Of course, the beaches and ocean views are spectacular...oh, and don't miss the lighthouse.
Here's what Good Housekeeping had to say about the Jersey Shore town, Cape May:
"This seaside resort town is known for its beaches and boardwalks. In winter, dodge the cold by visiting one of the town's local museums, or take a guided trolley tour for a look at the city's history."
This is my kind of town. Cape May is a great escape from the hustle and bustle of life. It moves at a slower pace. I have no doubt you'll love it.
Although extremely charming, there are more small towns in the Garden State that you should also visit.
If you know me, you know which town I'm going to mention next. Cranbury. My hometown. It's quaint, quiet and in my opinion, one of the best towns on the planet. Main Street is filled with adorable eateries, shops, historical houses and sights. If you're ever in the area, make you sure visit.
There's also Bordentown City, Allentown, Lawrenceville, Ocean City, Montclair, Hainesport just to name a few...there are so many more.
Can You Name These Landmarks? Only a True Central Jerseyan Can Pass This Quiz!
Pictured below are things you may (or may not) have seen around Central Jersey. But a TRUE Central Jerseyan can name all of them. See how many YOU can correctly identify!
More From Cat Country 107.3