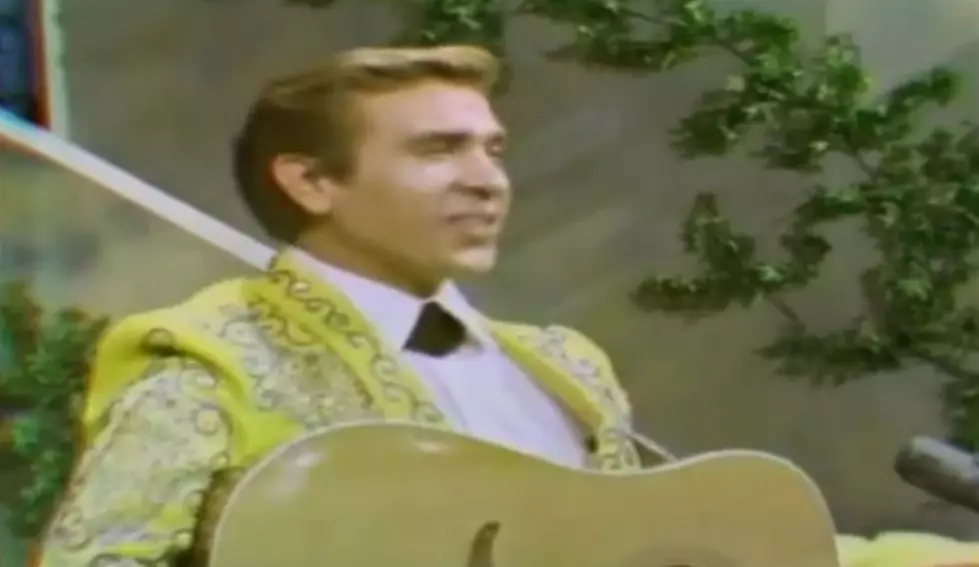 Cat Classics Flashback: "I've Got a Tiger By The Tail" by Buck Owens [AUDIO + VIDEO]
It was on this day in 1964, Buck Owens recorded what would become is fifth #1 country hit, "I've Got a Tiger By The Tail" in Hollywood, California.
Buck Owens and his band, The Buckaroo's, had an amazing career in country music with 21 chart-topping songs and they defined the "Bakersfield Sound" - a style and sound that was opposite of the orchestra-heavy, 1950s-era country music that was coming out of Nashville at the time.
Last year, I had a chance to interview Dwight Yoakam, who was a close friend of Buck Owens. I asked Dwight what it was like to work with Buck Owens:
Enjoy this video from 1966 and be sure to catch Cat Classics this Sunday morning from 6:00 to 8:00 on Cat Country 107.3!
More From Cat Country 107.3