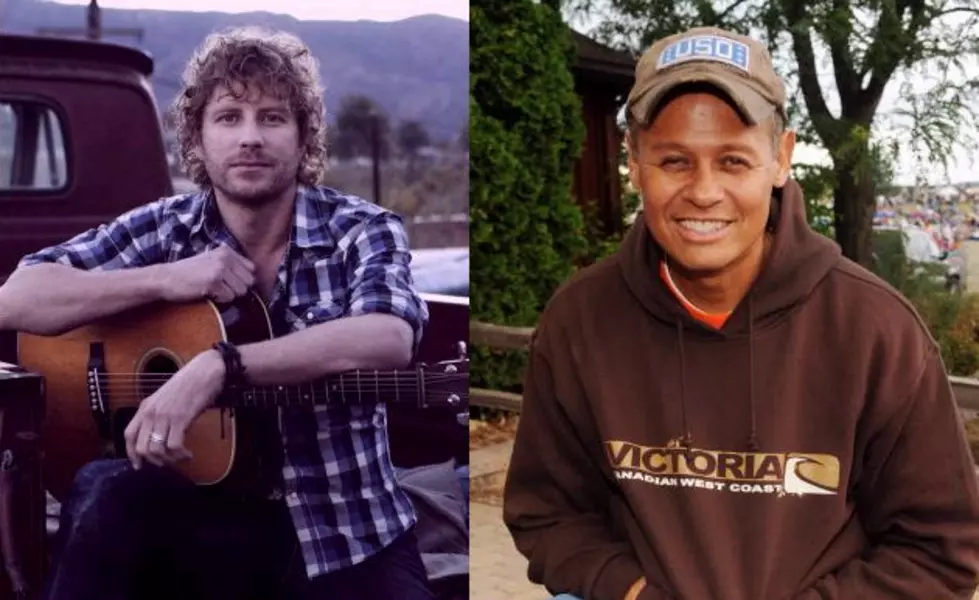 Cat Fight: Dierks Bentley versus Neal McCoy [POLL]
It's Cat Fight — two new songs fight-it-out and your vote determines the winner! This evening at 6:00, Dierks Bentley will be going for his seventh win with "5-1-5-0″ as he goes up against Neal McCoy's "Shotgun Rider."
Place your vote here or call (609) 370-1073, then listen to Cat Country 107.3 for the results!
Voting photo credits: dierks.com (Dierks Bentley) and Rick Diamond/Getty Images (Neal McCoy). Cat Fight winner is announced at 6:40 PM; continue to vote after to support your favorite singer!
More From Cat Country 107.3