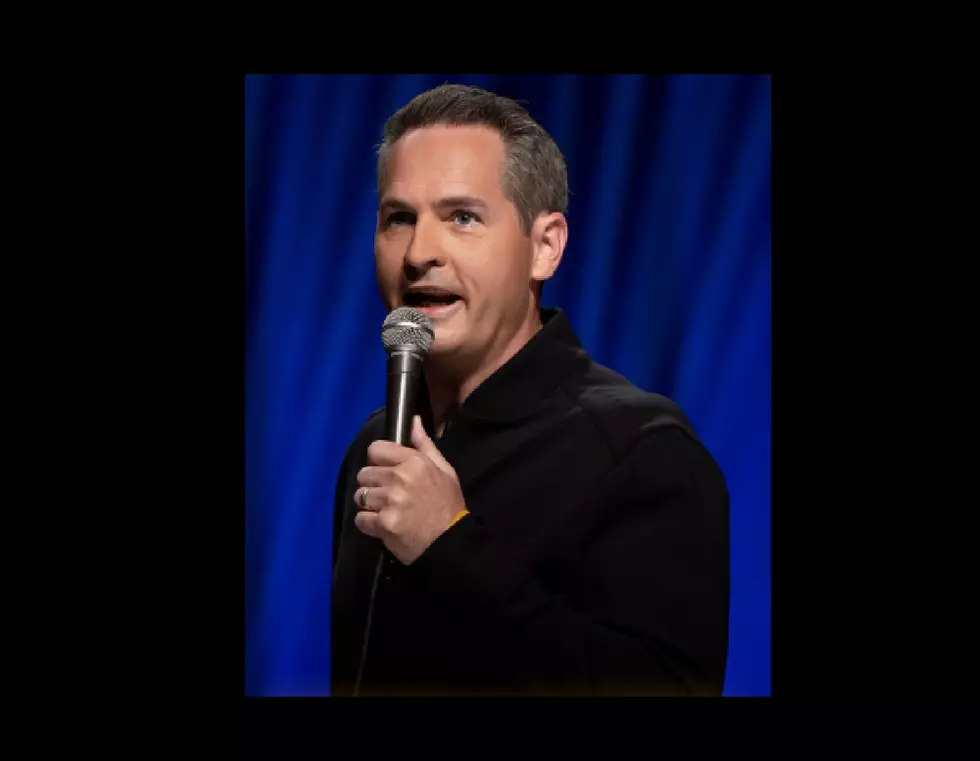 Comedian Pat McGann Ignores His Kids, Joins Joe and Jahna
Courtesy of Pat McGann
We had a very funny guy on the Cat Country Morning Show with us today.
Pat McGann is from Chicago, and didn't actually start doing comedy until the age of 31.
He has three little kids and the stories he shares about his family are hilarious!
Enter your number to get our free mobile app
Check out his appearance this morning on the Cat Country Morning Show with Joe and Jahna:
https://youtu.be/ymHuV1yPZzI
McGann has a new special which is available beginning Tuesday. It's called, "Sebastian Maniscalco Presents - Pat McGann: When's Mom Gonna Be Home?" The special will be available through Comedy Dynamics via: Comcast, Amazon Prime Video, Spectrum, Apple TV, Dish, Google Play, DirecTV, Vimeo, and YouTube among others.
SEE PHOTOS: Luxury in Longport