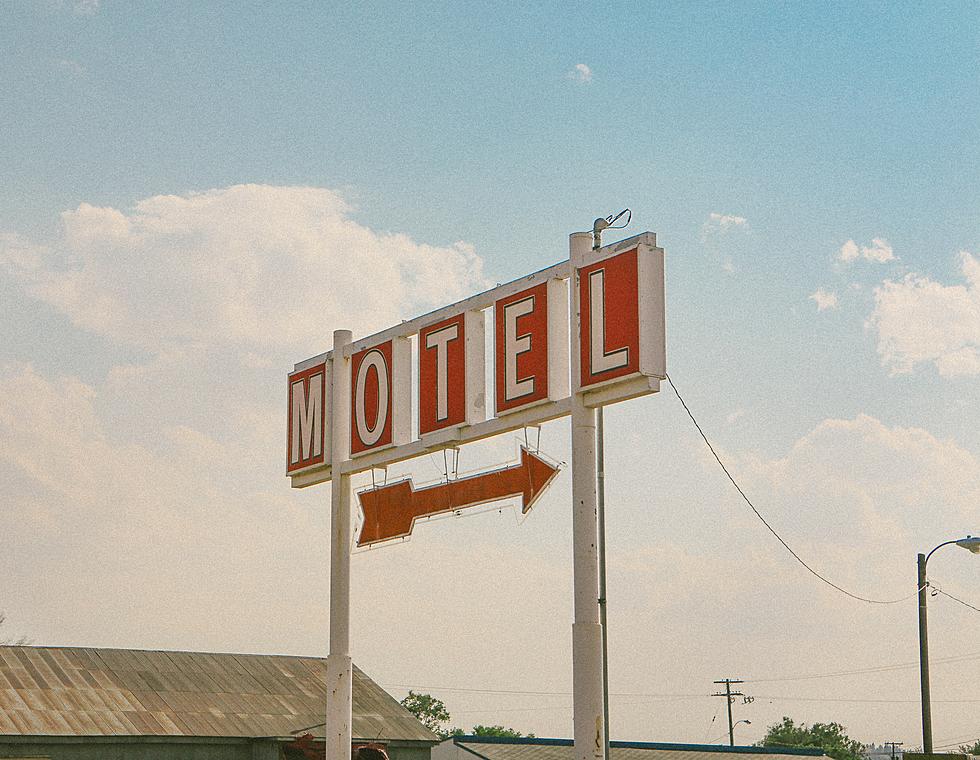 Cool! It's The Very Best Motel in New Jersey!
Unsplash.com Matthew Smith
So when you think "Motel" do you think of a tiny hotel? Do you think smaller and fewer amenities?  Probably less expensive and maybe not as "comfy" as a "hotel"? or do you prefer the simplicity of a nice motel?
For me, the bottom line is "cleanliness". I don't have to stay at a hotel or motel, in particular, but I do need whichever it is to be clean. Just make sure the space is clean and inviting and I'm a happy camper.
In a recent article from Love Exploring, they published their list of the "best motels" in each state, and of course, that includes right here in the Garden State.
Love Exploring said "New Jersey's Wildwood Crest is known for its classic beach town vibes and fascinating strip of mid-century modern inns, known as "Doo Wop" motels. Only two – Chateau Bleu and Caribbean Motel – are protected by the National Register of Historic Places. The latter, which opened in the 1950s, has been restored in brilliantly colorful retro style with plastic palm trees, a crescent-shaped pool, and mid-century furniture. It's an easy stroll to the beaches and boardwalk, too."
So there is the pick for our "best motel" here in New Jersey. The Caribbean Motel in Wildwood Crest. Have you ever stayed at the Caribbean Motel? If you have please give us your review and post your comments below. In addition, let us know if you have any good "motel" recommendations for us to share :) We always appreciate your input.
The 20 Dynamite New Jersey Diners That Are Too Tasty Not to Try
RANKED: Here Are the 63 Smartest Dog Breeds
Does your loyal pup's breed make the list? Read on to see if you'll be bragging to the neighbors about your dog's intellectual prowess the next time you take your fur baby out for a walk. Don't worry: Even if your dog's breed doesn't land on the list, that doesn't mean he's not a good boy--some traits simply can't be measured.
More From Cat Country 107.3