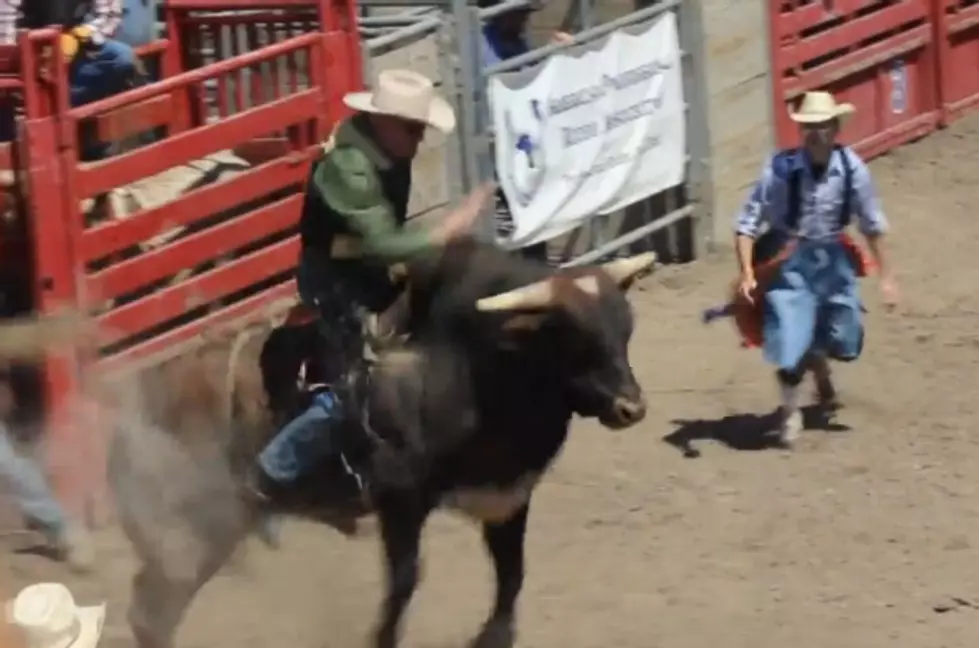 Countdown to Red Cup Rodeo
YouTube
Here's a look at what Red Cup Rodeo is and what you need to do to get ready.
Red Cup Rodeo is going to be a day packed with Fun!
Painted Pony Rodeo will start off the festivities with a live rodeo beginning at 1pm. After lots of great bull riding, bronc riding, barrel racing,  and more, it's on to some great music!
This is what you need to do between now and July 18th:
1. Call your friends and family! They're going to want to go with you to Red Cup Rodeo! This is going to be a fun event for everyone!
3. Figure out what to wear. (OK, I'm a guy.... I'll decide about 3 minutes before I leave the house.) You're going to want to dress for the party, right? Boots? Hat?
4. Don't worry about food or drink - it will be available for purchase on site.
5. Call your friends back and figure out who's riding with whom. Car Pool, Designated Driver - that kind of stuff.
OK, checklist done. You ready?
More From Cat Country 107.3