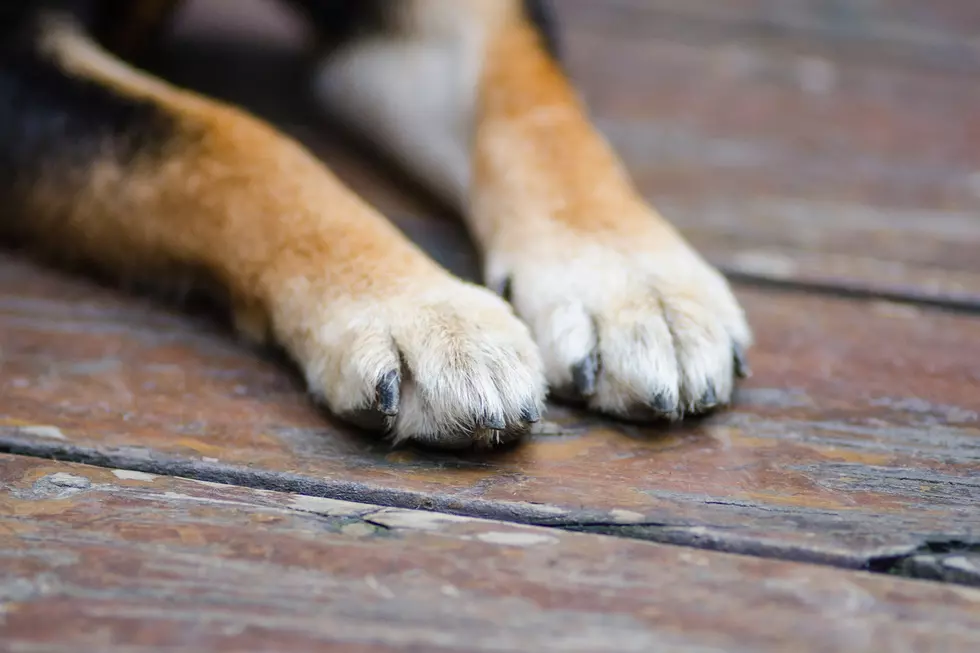 Dog Left Alone For Hours Rescued From NJ Balcony
Thinkstock
It should be common knowledge by now, but apparently the idea that animals suffer in the heat just like humans is a hard concept for some to grasp.
Luckily, one Ocean County pup gets to see another day thanks to the quick actions of authorities who accept and realize that fact. NJ.com reports that a dog that had been locked out of its home on a balcony for an extended period of time had to be rescued by police after it had been heard panting heavily, obviously overheated from the summer sun.
Enter your number to get our free mobile app
It was determined by investigation that the dog had been trapped outdoors of the apartment building in 110 degrees temperature. After several unsuccessful attempts to contact the owner, police took matters into their own hands and rescued the dog, taking it to the veterinarian for observation. The dog will not be returning to the owner's care.
SEE PHOTOS: South Jersey Pets Rescued From Shelters