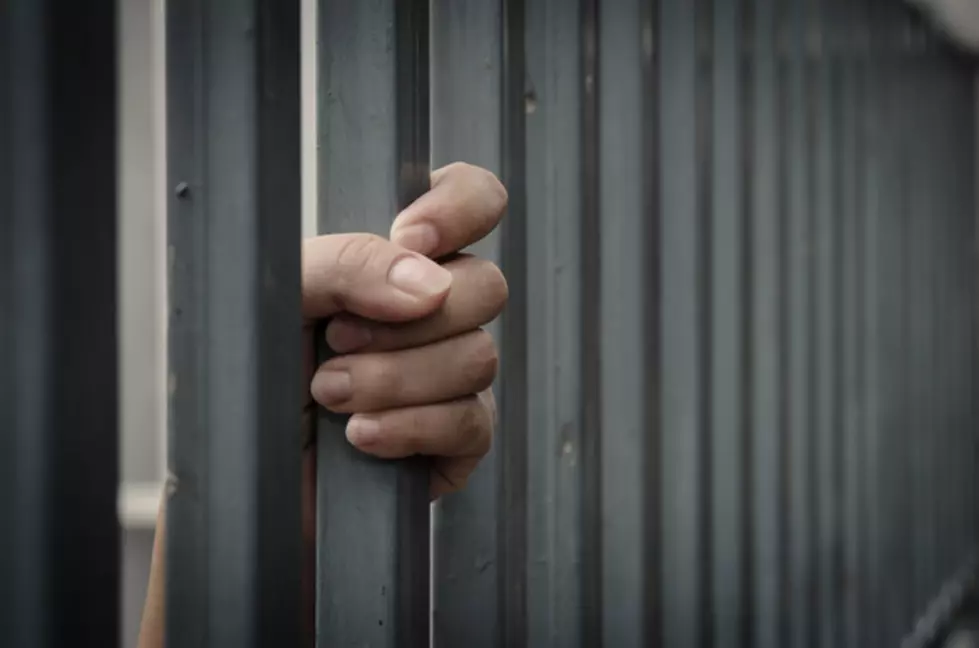 Feds Say Conditions at Cumberland County Jail Violate the Constitution
ThinkStock
The Department of Justice's Civil Rights Division and the U.S. Attorney's Office for the District of New Jersey say they believe the Cumberland County Jail failed to take measures to prevent inmate suicides and provide adequate mental health care.
According to a press release, the Department has concluded, "that there is reasonable cause to believe that the facility failed to screen for or provide adequate mental health treatment to inmates at risk of self-harm and suicide, in violation of the Eighth and 14th Amendments of the Constitution. The Department alleged that inmates faced a heightened risk of self-harm and suicide due to the jail's failure to provide medication-assisted treatment, where clinically indicated, to inmates experiencing unmedicated opiate withdrawal."
Acting U.S. Attorney Rachael A. Honig said, "The opioid epidemic continues to afflict communities across the country. By providing medication-assisted treatment to inmates experiencing opiate withdrawal, officials at jails and prisons can take significant steps to both combat that epidemic and protect the constitutional rights of incarcerated individuals. We have been encouraged by the cooperation of Cumberland County Jail officials throughout our investigation, and their stated commitment to ensure the safety and constitutional rights of their inmates. We look forward to continuing to work with them to resolve these significant concerns."
Authorities say the Cumberland County Jail in Bridgeton recently began providing medication-assisted treatment to inmates experiencing opiate withdrawal but future funding remains uncertain.
NJ.com reports the jail has been under scrutiny for years because of multiple suicides between 2015 and 2018.
State Sen. Mike Testa slammed county leadership. In a statement published by NJ.com, Testa said, "We have seen one embarrassment after another with the county jail. The prisoners and guards were not kept safe from COVID, local residents have not been protected, and now this. It is yet another example of disregard for human life."
Enter your number to get our free mobile app
A Photo Tour of the Tip of Longport Mansion