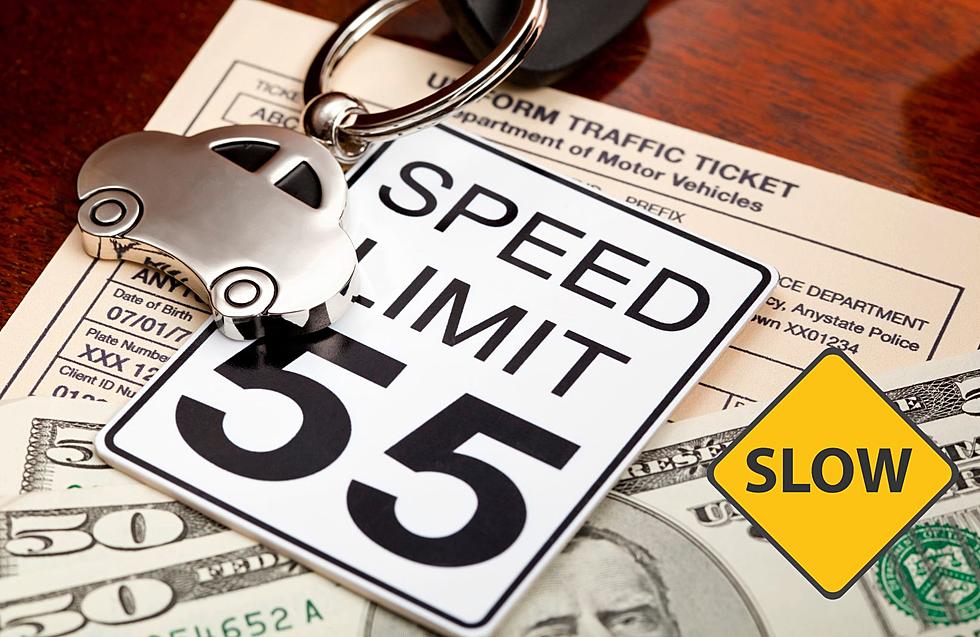 Is it Illegal in New Jersey to Drive Under the Speed Limit?
Canva
Recently, I dove into the topic of whether or not it's legal to go 10 mph over the speed limit in New Jersey.
It's one of those little driving tidbits that people pass along, but never really have researched.
Let's go in the opposite direction now.
We've all been in this driving predicament. You're driving at a decent enough speed on the GSP when you get behind someone that is traveling at a snail's pace.
Now I'm not talking about a slow poke, I'm talking about someone that is driving dangerously slow.
Yes, I said dangerously slow. Just like driving dangerously fast is a thing.
It's one thing if the slow car is traveling in the right lane. You just pass them on the left while seeing what they look like as you drive by. Why do we all do that?
But what if someone is pacing super slow in the passing or left lane? Is that a fineable offense just like speeding?
Is it illegal to drive under the speed limit in New Jersey?
According to Seigel Law:
Drivers can be fined up to $300 for driving too slowly. State troopers tend to enforce this law for drivers failing to keep up with the speed of traffic while traveling in the left lane. This means that, in some cases, a driver could get a ticket for driving too slowly while they are speeding.
Some may say, "What's so dangerous about traveling under the speed limit?"
Two words: Road. Rage.
This is especially true when the car driving under the speed limit is in the left lane and refuses to move over to let other vehicles pass.
Here are some other questions that we've answered recently:
The 25 Most Dangerous Cities in New Jersey
More From Cat Country 107.3