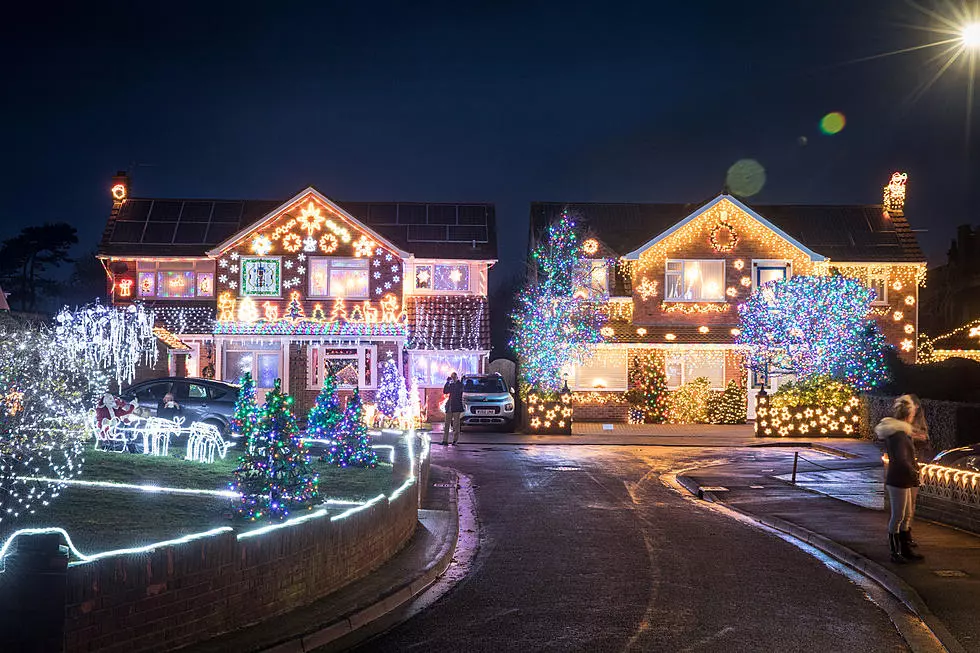 Is it Too Soon to Put Up Christmas Decorations?
Getty Images
Let me start out by saying that I have not seen anyone put up Christmas decorations at this point yet, but I have a strong feeling that we will actually see some this weekend once Halloween is over with.
What I have seen however is a lot of talk on social media of people asking if it is too soon to put up Christmas decorations. A lot of the answers I have been seeing is "I have been wondering the same thing"
Now, normally I would say "YES"...It is way too early to put up holiday decorations, but this year, if people were to start decorating for Christmas already this year, I would actually understand.
With this year being so messed up for so many due to the COVID-19 pandemic, people are looking for pretty much anything that would give them joy and happiness...And Christmas does just that for people. Almost everyone I know LOVES Christmas.
I am actually a little surprised that none of my friends on social media have actually gone ahead and got things started, but like I said I have a feeling it's coming this weekend.
I'm guessing that as soon as the Halloween decorations come down on Sunday, the Christmas decorations will be right there to take their place.
I can see people starting slow. Maybe start with just the tree or a few lights outside, but it's coming...And you know what? It's quite ok. It's 2020; Do whatever you want...This year only!!
Next year when things are back to normal...Decorations are not allowed to be put up until AFTER Thanksgiving. Understand??
So, what do you think??? Is it too early to put up Christmas decorations?
Enter your number to get our free mobile app
25 Scaredy Cat-Approved Halloween Movies
More From Cat Country 107.3