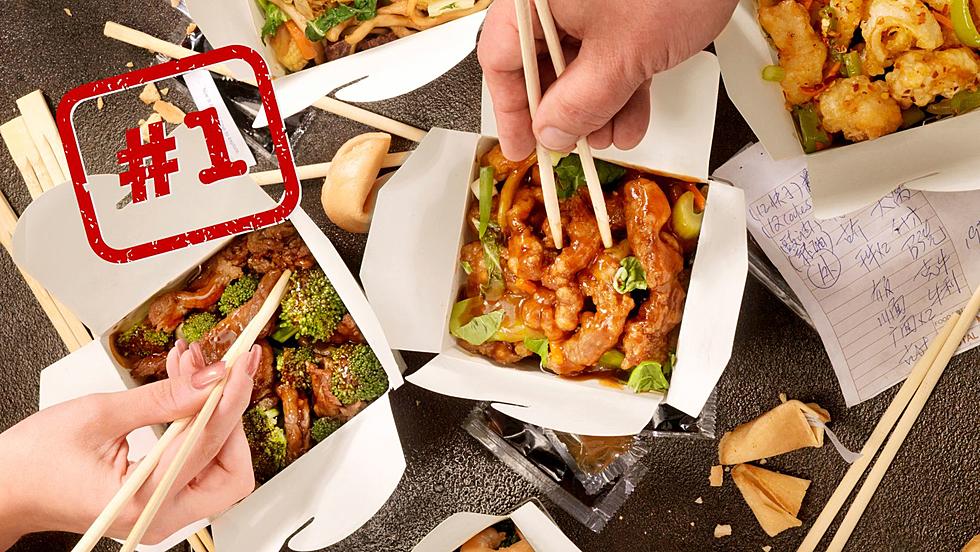 Looking For Tasty Chinese Food Near Atlantic City, New Jersey?
Canva
China Sea   Whitehorse Pike  Absecon
For the purpose of this story, we're focusing on take-out, but China Sea offers a pleasant dining room.  Service is very friendly, and the food is fresh and hot.  The General Tso's Chicken is a good choice.
Make sure you order some wonton soup, and you'll be set.
Foo Bao Asian Sliders  Beach Ave Cape May
This restaurant is a relative newcomer to our list. They offer a nice-sized seating area for those who want to dine in.  People rave about their short rib buns.
Dragon House Pacific Ave Wildwood
Dragon House offers a full menu of typical Chinese favorites.  People seem to love their Wonton soup.  A nice way to start your meal.
Jiang's Chinese Restaurant   Whitehorse Pike Pamona
Quick service and tasty dishes.  Lots of great choices here including a sesame chicken dish that's full of flavor and not smothered in sauce.  Jiang's is open Tuesday through Sunday 10:30-10:30.
Imperial Inn  Atlantic Avenue Atlantic City
Imperial Inn is a bit different from the other choices on our list.  They have many menu items that are fixtures at all Chinese restaurants, but they offer a true Cantonese-style menu as well.  That means less of the sugary sauces you find elsewhere.  Try the Cantonese-style Oysters.
Mr. Wonton  Tilton Ave Egg Harbor Township
They may be called Mr. Wonton, but the scallion pancakes get high grades.  Fair prices and nice-sized portions.
Best Food in Town Rt. 50 Mays Landing
Doesn't it seem like every town has a restaurant called Best Food in Town?  The one in Mays Landing offers a delicious chicken and broccoli dish.  Add some dumplings, and you'll have a great experience.
Delicious Ocean City, NJ Restaurants Open This Off-Season
Gallery Credit: Eddie Davis
The Items That Made These 12 South Jersey Bakeries Famous
Gallery Credit: Eddie Davis
More From Cat Country 107.3