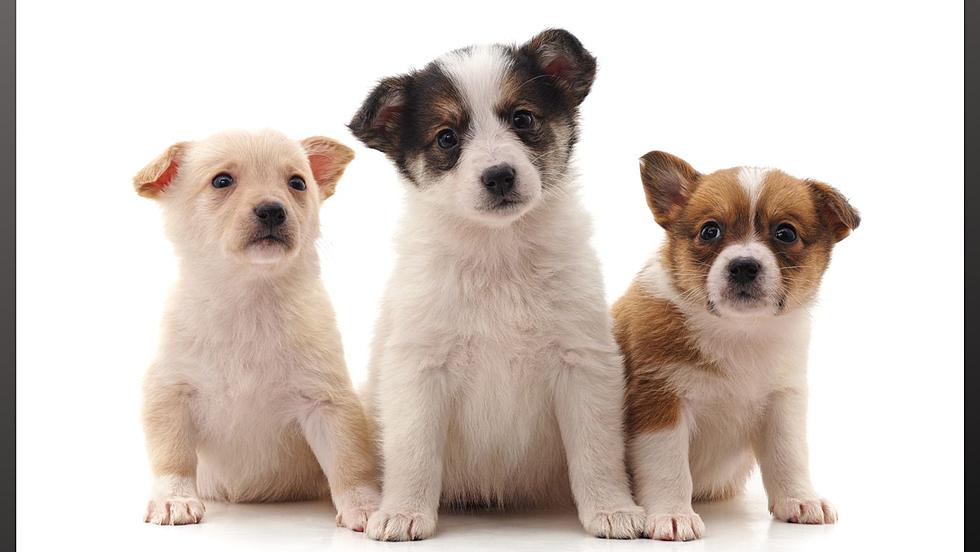 NJ Dog Owners Told to Destroy This Dog Food Immediately
Canva
Dog owners across the country, including New Jersey are being warned of a problem with a popular dog food brand.
Mid America Pet Food, a manufacturer based in Texas, is recalling all brands of their dog food.  The recall involves 35 different products of dog food with best-by dates of October 31, 2024.
This voluntary recall includes the Victor Super Premium Dog Food Brand, Wayne Feeds Gold Dog Food, Eagle Mountain Dog Food, and Member's Mark Dog Food brands.
The products in question were produced at their Mount Pleasant facility and are suspected of possibly being infected with Salmonella.
According to the company,
Pets with Salmonella infections may be lethargic and have diarrhea or bloody diarrhea, fever, and vomiting. Some pets will have may only exhibit decreased appetite, fever, and abdominal pain. Infected but otherwise healthy pets can be carriers and infect other animals or humans. If your pet has consumed the recalled product and has these symptoms, please contact your veterinarian.
Additionally, the product can spread salmonella to humans if they handle contaminated products.  As of November 1st, seven humans have reportedly been infected with Salmonella.
Mid America Pet Food has advised retailers to remove the products from their shelves.  That said, many people purchase the food online.  If you use these products, you should check the UPC numbers by clicking on this link.
If you do happen to have any of these products, you should destroy it.  You should not put it out where wild animals can get to it.
Questions can be directed to the company at 1-888-428-7544 from 8 AM to 11 PM Eastern Standard Time (EST) seven days a week.
News | Mid America Pet Food (mapf.com)
LOOK: The Philadelphia Zoo Welcomes Two Sloth Bear Cubs!
Gallery Credit: Austyn