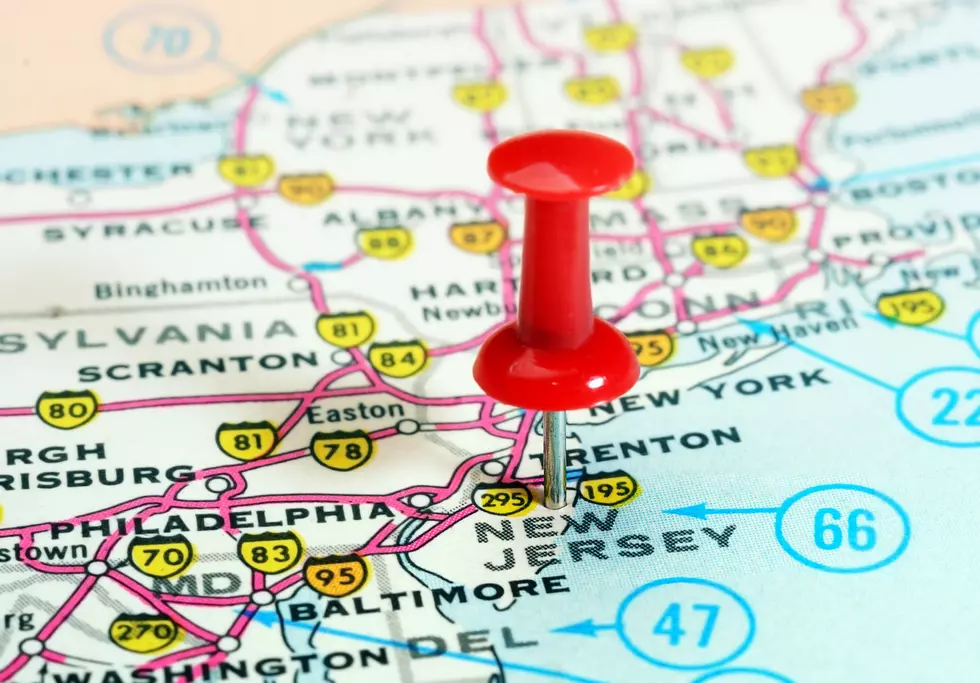 A Central Jersey Has Just Been Officially Declared in New Jersey
Getty Images/iStockphoto
New Jersey Governor Phil Murphy has officially become neutral, declaring the long-debated 'Central' Jersey does exist, and he reportedly even wants the state maps to be redrawn.
I don't love this for the Garden State.
Most New Jersey residents believe in a North and a South. There are very few I've ever met that suggest there's a Central Jersey.
We each like the black and white of the geography: Eagles vs. Giants, Pork Roll vs. Taylor Ham, Shoobies vs. Bennies. That's the head space in which we Northers vs. Southers live, and I think we're okay with that.
But during a literal law-signing ceremony in, what I can only imagine is Central New Jersey (Somerville, to be exact), Governor Murphy ended the debate (or so he thinks), saying, "Once and for all: Central Jersey exists, period."
On Murphy's orders, New Jersey state tourism maps must be 'redrawn' to reflect the designation of Central Jersey, which is reportedly outlined to include Hunterdon, Mercer, Middlesex, and Somerset counties so far.
According to NJ.com, Murphy would be open to listening to those who point to Monmouth, Union, and even Ocean counties as being 'Central' New Jersey territories.
What are your thoughts?
Top cancer chemical polluters in New Jersey
7 South Jersey Towns List Says Gotta Go in NJ
The people at NJ.com are basically invalidating these seven South Jersey towns' reason for existence.
More From Cat Country 107.3