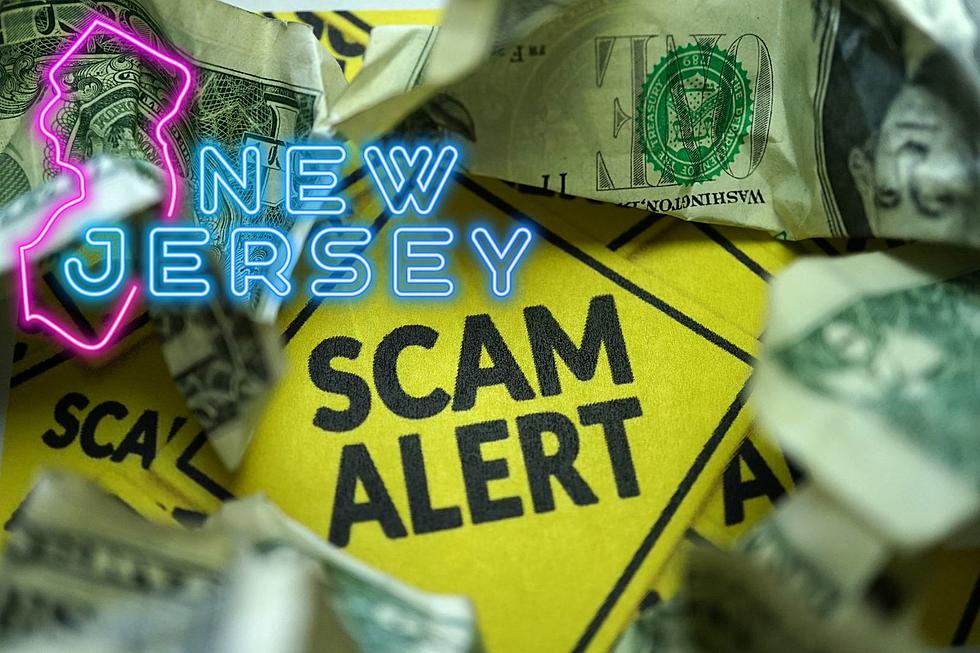 Beware: New Jersey One of Top Ten States Most Money Scammed
Photos from Canva
The Christmas Holiday Shopping Season is around the corner and for many people, Black Friday and Cyber Monday are opportunities to get some coveted Online Deals. But you need to be careful of online Scammers who will try to steal your information this holiday season.
The FBI Internet Crime Complaint Center released data showing that a record $10.3 Billion dollars was lost by Americans to Online Scams just in 2022.  Using this information from the FBI along with the Federal Trade Commission, the website Social Catfish compiled research to find out what states have been scammed the most and what scams have proven to be the most effective.
The state of New Jersey lands in sixth place of States With The Most Money Scammed Online with a grand total of $284,590,029 and $34 Million ahead of the neighboring state of Pennsylvania (Keystone State landed in 8th place at $250,903,241). The Garden State's northern neighbor, New York, is the third Most Money Scammed at an eye-popping $777,099,358.
According to research, here are the top Online Scams that have been the most successful and raked in at least $200 Million in 2022:
Business Email Compromise $2,742,354,049
Fraudelent Investment $3,311,742,206
Confidence/Romance Fraud $735,882,192
Personal Data Breach $742,438,136
Fake Tech Support $806,551,993
Real Estate Scam $396,932,821
Non-Payment/Non-Delivery $281,770,073
Data Breach $459,321,859
Credit Card/Check Fraud $264,148,905
Government Impersonation $240,553,091
The type of scam that has been less successful recently is Identity Theft with a 47% decrease from 2021 to 2022 ($189,205,793 compared to $278,267,918).
You know the old saying "Something sounds too good to be true, it probably is"?  We can all take that approach to shopping online to avoid being the next victims of these elaborate scams.
The 10 Most Commonly Used Passwords in New Jersey
The ten most commonly used passwords in New Jersey, as determined by NordPass.
Gallery Credit: Chris Coleman
More From Cat Country 107.3