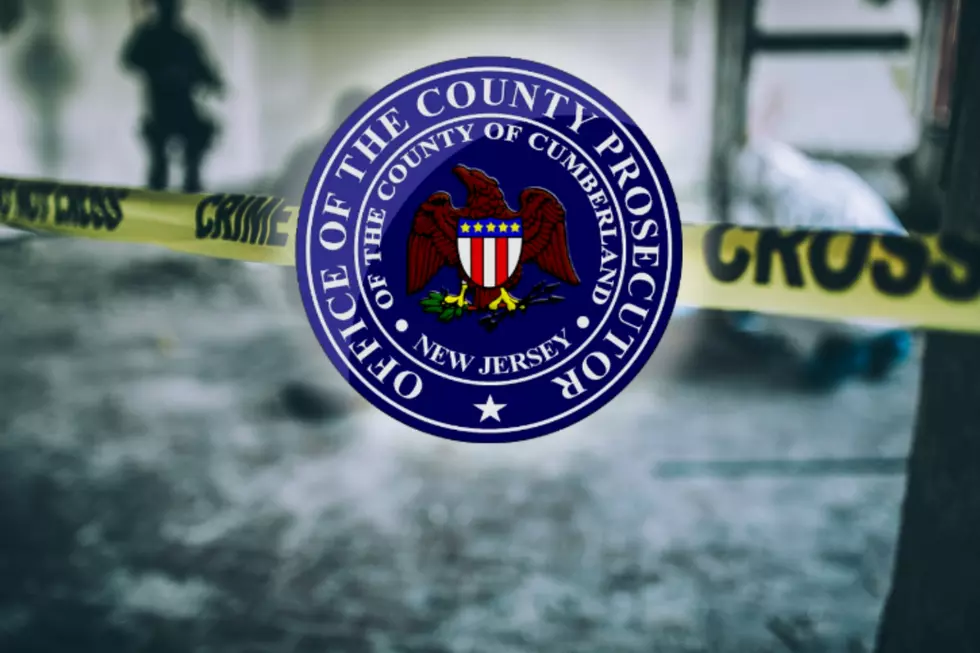 Prosecutor: 16-year-old Charged For Murdering Teen in Bridgeton, NJ
Cumberland County Prosecutor's Office - Photo: Townsquare Media Illustration
Authorities in Cumberland County say a 16-year-old juvenile has been charged after allegedly murdering a fellow teenager last month.
At around 9:00 on the night of Sunday, June 25th, officers with the Bridgeton Police Department responded to Mount Vernon Street for a report of a person who had been shot.
There, they found a 16-year-old man from Millville dead from an apparent gunshot wound.
This past Friday, an unidentified 16-year-old juvenile was arrested by Bridgeton Police and the Cumberland County Prosecutor's Office.
The teen has been charged with the following:
Murder
Conspiracy to commit murder
Destruction of evidence
Hindering apprehension
Obstructing the administration of law
This investigation is active and ongoing. Anyone with information is asked to contact Det. M. Yoshioka of the Bridgeton Police Department at (856) 392-9031.
Heartbreaking! Help Find These People Missing in South Jersey
Help Find These 62 Missing New Jersey Children
More From Cat Country 107.3