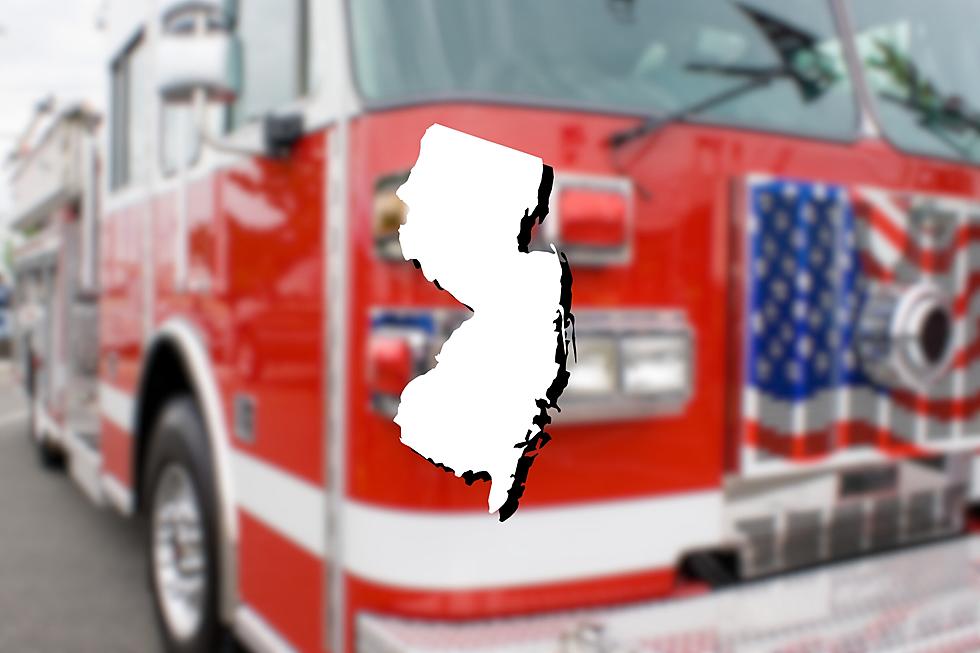 77-year-old Woman Identified as Victim of Dishwasher Fire in Ocean County, NJ
NJ firetruck - Photo: TSM Illustration
Authorities have identified the victim of a fire at a home in Berkeley Township Thursday afternoon.
The blaze started around 1:50 at 1 Miles Pond Road.
The Ocean County Prosecutor's Office says inside the home, firefighters discovered the body of 77-year-old Janet Conroy in a dining room.
A thorough and extensive investigation...determined that the fire originated in the kitchen of the home - more specifically in the dishwasher - and that a failure of energized electrical equipment cannot be eliminated as the cause of the fire.
The cause of the fire has been ruled accidental.
Authorities initially had difficulty finding Conroy's family members, however, tips from the public were able to assist investigators.
Ocean County Prosecutor Bradley Billhimer said in a statement, "Thank you to everyone that reached out to our Office and assisted us with locating Ms. Conroy's family. I'd also like to extend my gratitude to all of the agencies that responded to and investigated the cause of this tragic fire."
20 New Jersey Towns You Should Absolutely Stay Away From
Money Inc.
released its rundown of the "Worst Places to Live in New Jersey." According to the article, they based their findings on crime and unemployment rates, and average household income. There are silver linings to each town as you will see.
How Many of These Popular New Jersey Attractions Have You Been To?
More From Cat Country 107.3