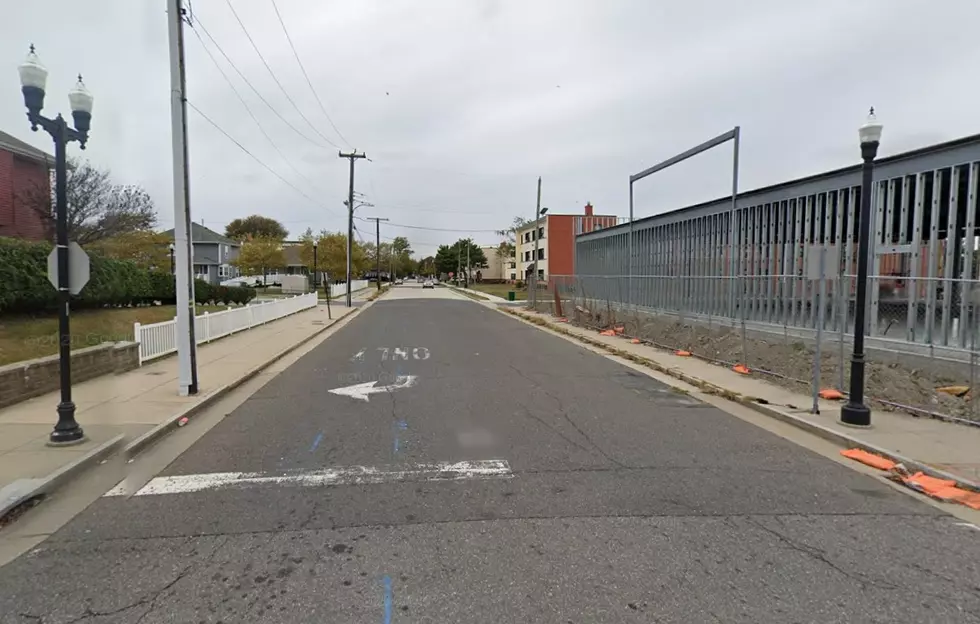 Man With Warrant Arrested With Gun in Atlantic City
1200 block of Caspian Avenue in Atlantic City - Photo: Google Maps
Cops say an Atlantic City man who had a warrant out for his arrest was taken off of the streets Tuesday morning.
25-year-old Okese Smith of Atlantic City has been charged with unlawful possession of a weapon, certain person not to possess a weapon, resisting arrest, obstruction of justice, and contempt of court.
Enter your number to get our free mobile app
According to the Atlantic City Police Department, at about 10:30 Tuesday morning, ACPD detectives with the Special Investigations Section observed Smith in the 1200 block of Caspian Avenue. The detectives were aware that Smith had an active warrant for his arrest issued by the Atlantic County Sheriff's Office.
Police say as the detectives attempted to arrest Smith, he fled on foot, however, they were able to catch up with him when he ran through a construction site. A press release says that while running, a loaded handgun that Smith had in his waistband slipped down into his pant leg.
Smith was remanded to the Atlantic County Justice Facility.
Charges are mere accusations and the accused are considered innocent until proven guilty.
South Jersey sees several inches of snow on February 11, 2021
More Atlantic City News: