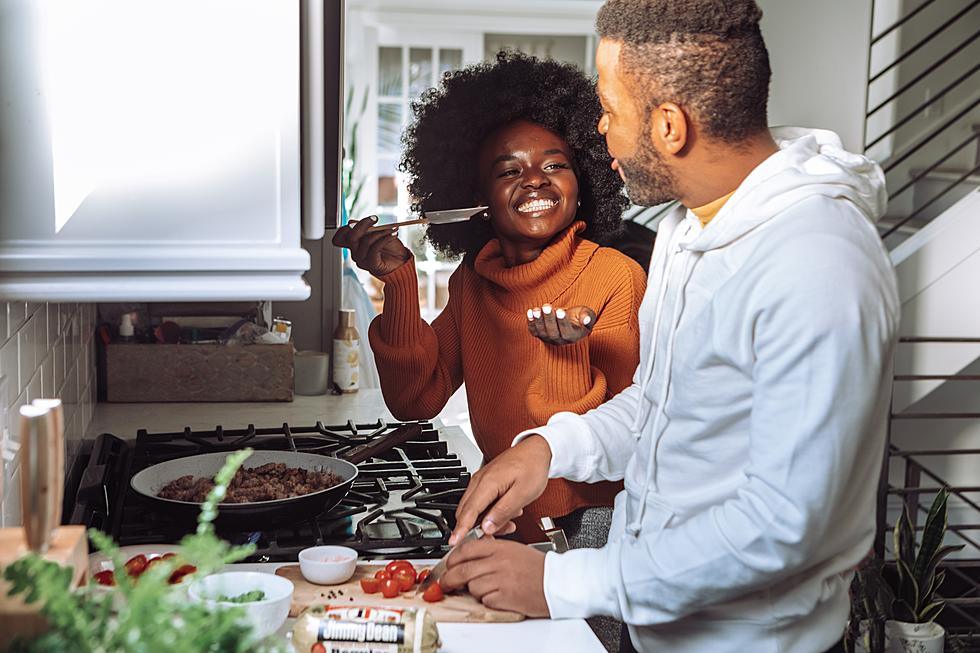 Marriage Facts for New Jersey
unsplash
A recent study about marriage rates in the U.S. reveals some intriguing findings. While some of the information is expected – with 5 out of 10 marriages ending in divorce – although there is a positive trend as the latest data from 2021 shows that the divorce rate has improved, with only 4 out of 10 marriages now resulting in divorce.
One possible reason for this decline could be the trend of people waiting longer to get married, although this varies from state to state.
For example, USAFacts reports that the average age of couples getting married in Utah is 25, and in Idaho and Arkansas, it's 26. Conversely, in places like Washington DC, New York, and California, the average age at marriage is almost 32. In New Jersey, the average age is just over 30. (For comparison, the average age of people marrying 40 years ago was 22 for women and 24 for men.
Other interesting tidbits offered in the study about marriage statistics include the state with the longest first marriages being West Virginia, with a median duration of almost 23 years. In comparison, the median duration in New Jersey is just over 20 years. On the other hand, the places with the shortest marriages are Washington, D.C., with marriages lasting just over ten years, and Alaska, with marriages lasting just over 16 years.
Another shared data piece is the percentages of people married in different parts of the country. Idaho has the highest marriage rate, with almost 73% of the population married. Conversely, Washington, D.C., has the lowest marriage rate at just over 44%, which might not come as a surprise considering its propensity for shorter marriages.
New York's marriage rate is 61%, while here in New Jersey, just under 66% of the population is married.
The full interactive report can be found here for those interested in more detailed information.
The Best (Funniest) Jersey Shore Beach & Boardwalk Yelp Reviews
Jersey Shore beaches and boardwalks have the best reviews on Yelp
The Best (Funniest) Jersey Shore Beach & Boardwalk Yelp Reviews
Jersey Shore beaches and boardwalks have the best reviews on Yelp
More From Cat Country 107.3