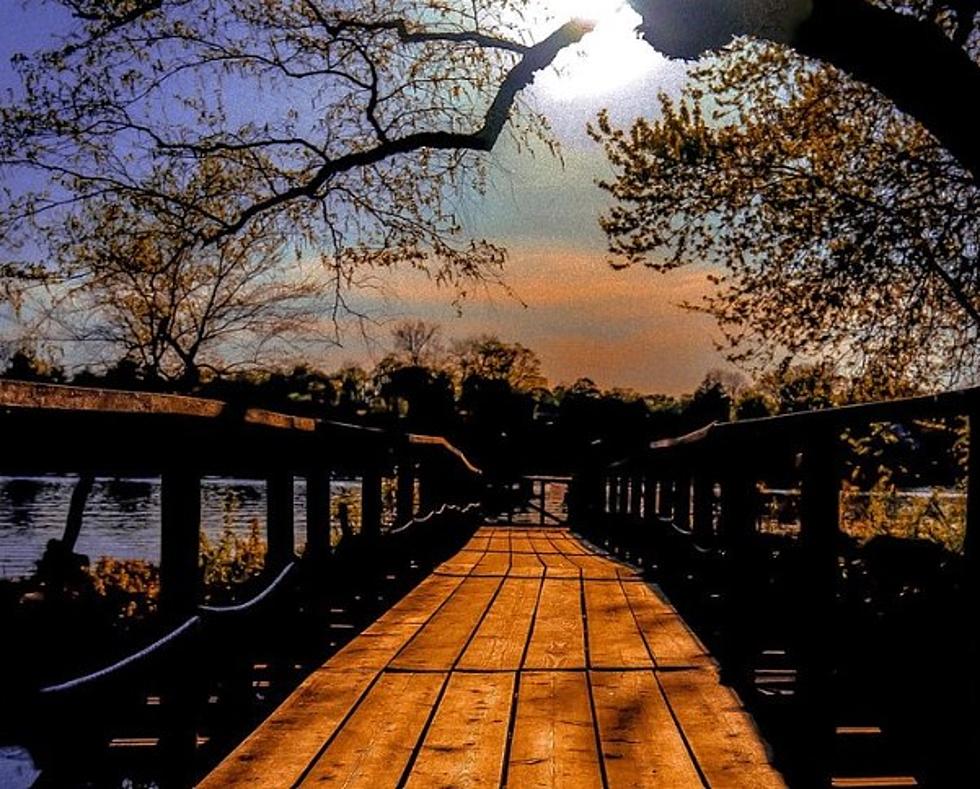 Stunning New Jersey Town Honored as One of America's Most Charming
lambertville.life via Instagram
There are two words that I used in my headline that aren't often associated with New Jersey. Picturesque and quaint.
One New Jersey town is getting national attention from HGTV for those exact qualities.
When I first read that HGTV awarded a Garden State town the title of "most charming" my mind immediately went to one place.
Whether it's "most beautiful" or "best at the Jersey Shore," Cape May has been recognized by dozens of outlets for being, well, amazing.
Don't get me wrong. Cape May deserves all of the accolades.
I just think that there are plenty of towns that are often hidden gems that deserve some recognition.
HGTV scoured the U.S. looking for towns with:
quaint shops and restaurants, fascinating histories, fun experiences, and natural beauty.
I don't envy the staff that had to narrow down the New Jersey towns using those criteria because there are many.
Red Bank would be a solid choice. Up and down Monmouth Street you'll find trendy shops, delicious restaurants, and lots of arts and culture.
Montclair could have easily picked up this title as well.
The bustling downtown is chock full of unique businesses.
With Montclair University in town, things are always jumping.
Plus, you can always catch an amazing concert or show at the legendary Wellmont Theater.
The NJ town that got the spotlight this time has bougie restaurants offering plates as you see above. Shoutout to D'Floret
This is indeed a quaint town with a population of just about 4,000.
It's located in Hunterdon County in northwest Jersey and is just miles from the Pennsylvania border.
Bridge Street is packed with antique shops. As a matter of fact, this town has been dubbed "the antique capital of New Jersey."
The sights are second to none, especially right along the Delaware River.
This town is perfect if you're looking for a mini getaway within Jersey. Stay at one of the old-fashioned B&Bs for a perfect experience.
Congratulations to Lambertville, NJ on being named the most charming in the U.S. by HGTV. If you've never been, plan your trip soon!
Have You Even Heard of the 30 Tiniest Towns in New Jersey?
More From Cat Country 107.3