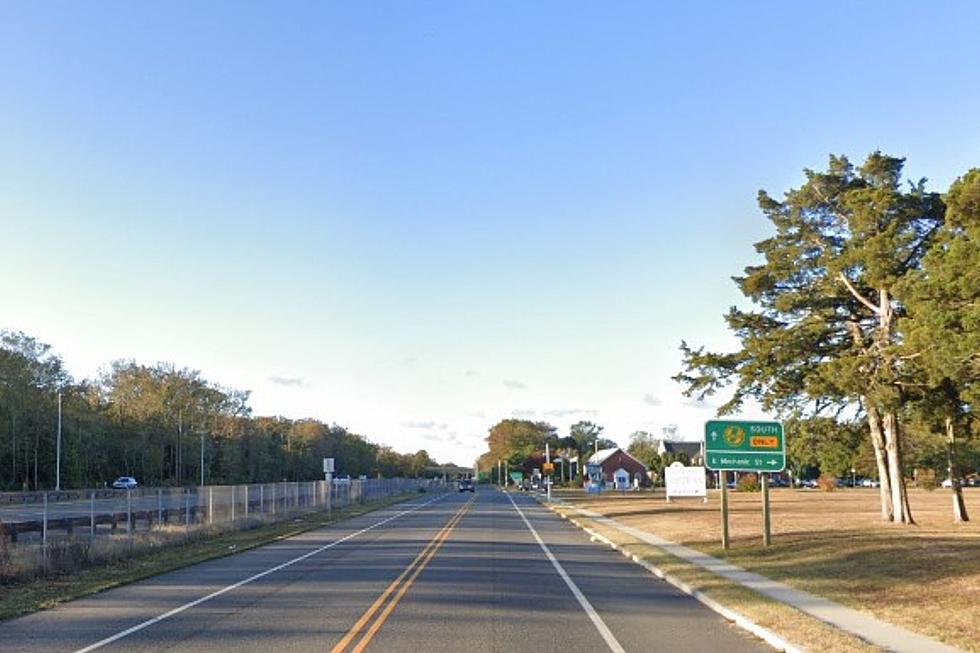 New Jersey one of the Best States for Teen Drivers
Photo from Google Maps
One of the biggest moments of High School life is when you finally get your driver's license and you can actually drive to school instead of taking the bus. For teenagers, driving is a privilege, a right of passage to adulthood, along with a status symbol among your peers. For parents, it is the next stage of worrying about your child's safety driving around and the next set of expenses for the family having to add them to your car insurance coverage.
The good news is New Jersey received the rating as the third-best state for Teen Drivers in the United States for 2023.  The website WalletHub ranked every state based on the following criteria: Teen Driving Safety, Costs for having a Teenage Driver, and Driving Laws in that state. New Jersey is ranked third with the state of New York in second place and number one is Oregon while NJ is ahead of Connecticut (fourth place) and Washington (fifth place).
A big reason why New Jersey landed in third place in the overall rankings is because the state is rated as the second safest state for Teen Drivers in the United States. New Jersey has the second-fewest Teen Driver Fatalities per Teen Population along with lower than the National Average Share of Teenagers Aged 18 to 24 Always or Nearly Always Wearing a Seatbelt and lower than the National Average number of Teen "Under the Influence" Traffic Violations per 100,000 Teens.
New Jersey would have received a higher overall ranking if the state received a better than 17th overall ranking for Teen Driver Economic Environment.  New Jersey is in the top ten most expensive Base Annual Premium Car Insurance Cost and middle of the road in Premium Increase After Adding Teen Driver to Parent's Policy (22nd overall). Even though New Jersey is around $0.15 cents less per gallon compared to the National Average, that is still almost $0.30 cents less per gallon than the lowest states (Louisiana, Mississippi, Kentucky, and Alabama).
Overall, some good news for Teen Drivers and their parents knowing that New Jersey is a good state to have young drivers to live and drive in.  New Jersey received much higher ratings compared to neighboring state Delaware which landed 31st overall among the Best States for Teen Drivers (Delaware is ranked inside the top 15 least Safe Driving States) and Pennsylvania was 38th overall ranking (rated among the 15 worst expensive states to have a Teen Driver and on the list of 15 Worst Driving Laws in the United States).
You Picked Them: The 12 Most Hated Roads in New Jersey
Buckle up... it's going to be a bumpy (and often very slow) ride.
More From Cat Country 107.3