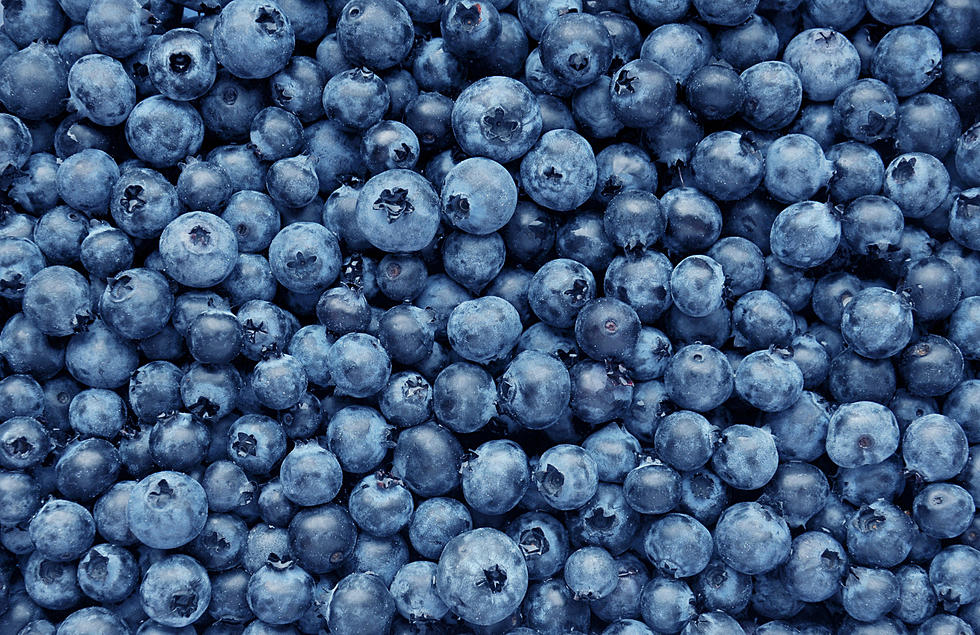 Grab the vodka! New Jersey might be getting an official 'state juice'
JulARTe
🔴 New Jersey might be getting a state juice if a new measure is enacted in Trenton
🔴 The proposal was inspired by fourth-graders in Cinnaminson public schools
🔴 New Jersey is now the third largest crop-producing state of this fruit in the U.S
---
TRENTON — New Jersey has a lot of state symbols.
The state flower is the violet.
The state bird is the Eastern Goldfinch.
The state vegetable is the tomato.
The state fruit is the blueberry.
The state animal is a horse.
We even have a state dinosaur, the Hadrosaurus foulkii.
But what about a state juice?
It's coming.
The Senate State Government, Wagering, Tourism and Historic Prevention Committee is taking up a measure that would designate cranberry juice as the "state juice."
The measure, sponsored by Assemblywoman Carol A. Murphy, D-Burlington, states that "New Jersey does not have a state beverage and that it would be fitting and proper to formally recognize the significance of cranberries to the history and culture of our state and its people by designating cranberry juice as the state beverage."
The bill was inspired by the advocacy of the fourth-grade classes in Cinnaminson township schools.
What is the history of the New Jersey cranberry?
Cranberries grow on an evergreen shrub that thrives in wet areas like wetlands and bogs.
According to the measure, cranberries existed even before the arrival of the first European settlers in the Western Hemisphere as the fruit was a staple of the diets of Native Americans.
The Lenni Lenape people from southern New Jersey harvested wild cranberries. They used the berries in foods and beverages, and even for home remedies.
Commercial cranberry farming in New Jersey began in 1835 in a bog in Burlington County. New Jersey is now the third-largest cranberry-producing state in the U.S.
In the 1840s, cranberries sold for as much as $50 a barrel when merchants sold the fruit to sailors who ate the fruit, rich in Vitamin C to help ward off scurvy.
In 1917, New Jersey native Elizabeth Lee was the first person to make cranberry sauce from the berries and later joined forces with other farmers to start the Ocean Spray company, which is well-known today for its line of cranberry juice flavors and dried cranberry snacks known as Craisins.
Why are cranberries healthy?
Research indicates that cranberry juice is full of nutrients that may have significant health benefits by boosting the immune system.
If enacted, the cranberry juice will be designated the state beverage and the act will take effect immediately.
Jen Ursillo is a reporter and anchor for New Jersey 101.5. You can reach her at jennifer.ursillo@townsquaremedia.com
Click here to contact an editor about feedback or a correction for this story.
Spring is here: This NJ park is a great place to explore
More From Cat Country 107.3