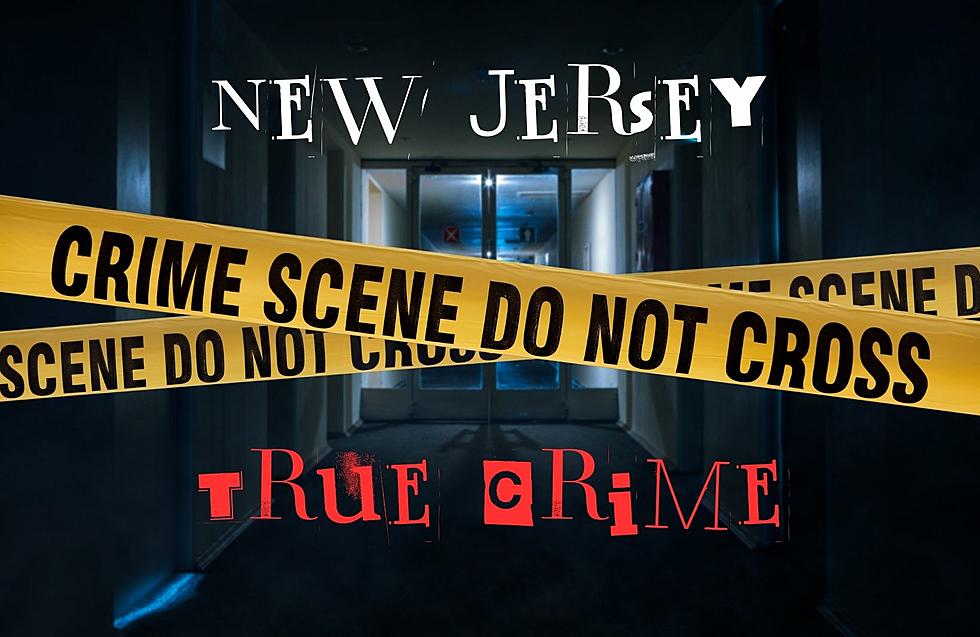 The Most Infamous Crime in New Jersey Is Bone Chilling
Canva
Sadly, crime is an everyday occurrence not only in New Jersey but nationwide as well.
Then there are the crimes that are so heinous that they stop you in your tracks.
If the last name Lindbergh rings a bell, it's likely because you're familiar with famous aviator Charles Lindbergh.
In 1932, the infant son of Charles Lindbergh was kidnapped from his home in Hopewell.
Tragically, the baby's body was found a few months later.
Bruno Hauptmann was convicted and executed for the crime.
In the late '40s, the bodies of several women were found dismembered in the Hudson River.
The search for "The Torso Killer" fell short. The murderer was never found.
In 1967, racial tensions in Newark lead to six days of rioting that resulted in 26 deaths and over 700 injuries.
In 2006, four women were murdered on Long Beach Island over the course of two months.
Lifestyle website Wall St. 24/7 went through the history books to identify "the most infamous crime in every state."
The pick for The Garden State was not a surprising one.
Do you remember the name, John List?
Westfield resident John List had financial troubles and was reportedly unhappy with his life.
His way of solving the problem was to meticulously plan the murders of his family.
John List killed his wife, mother, and three children in their home on November 9, 1971.
He left the bodies in the mansion for weeks before taking off and going into hiding.
List stayed on the run for almost 18 years. He moved from city to city before eventually remarrying and starting a new family.
Can you imagine when the new family learned of List's past? Unreal.
John List was eventually caught in Virginia in 1989.
The case against List gained national attention. He was convicted of the murders in 1990 and sentenced to five consecutive life terms in prison. List died in 2008 from pneumonia.
What New Jersey true crime story is one you'll never forget? Let me know. Matt.Ryan@Townsquaremedia.com.
The 25 Most Dangerous Cities in New Jersey
25 True Crime Locations: What Do They Look Like Today?
Below, find out where 25 of the most infamous crimes in history took place — and what the locations are used for today. (If they've been left standing.)
More From Cat Country 107.3