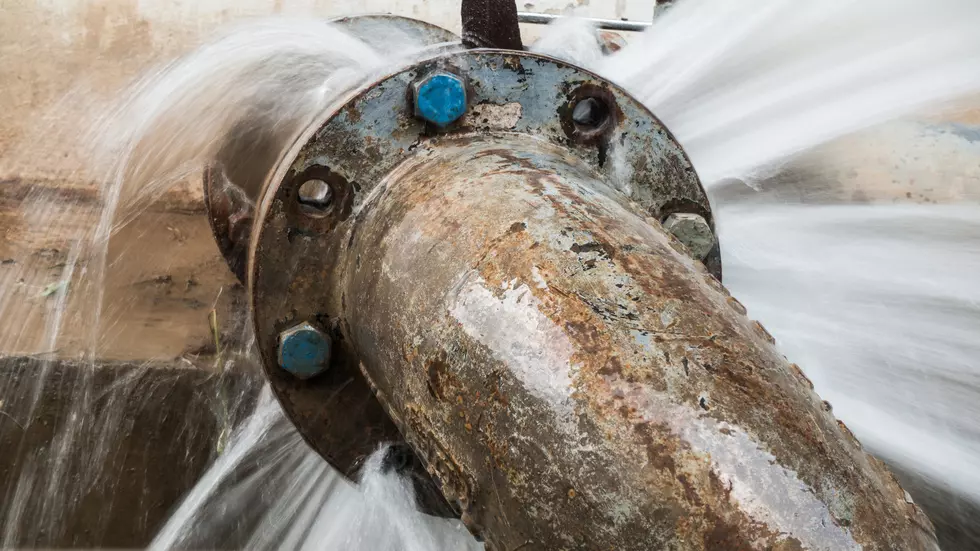 NJ to receive early federal funding to get lead out of drinking water
olando_o GettyImages
💦 NJ to get federal guidance and funding to replace lead pipes
💦 New Jersey is 1 of 4 states getting accelerated assistance
💦 The goal is to remove all lead from drinking water supplies across NJ
---
As efforts continue in communities across New Jersey to replace older water pipes that may be leaching lead, the Environmental Protection Agency has announced that New Jersey is among four states in the nation to get help from the Lead Service Line Replacement Accelerators initiative.
According to Christine Ash, the supervisor for the EPA Region 2 Drinking Water and Municipal Infrastructure Branch, the program will provide targeted assistance services to several underserved communities across the Garden State. They will access funds from the $15 billion allocated from the Bipartisan Infrastructure Law to replace lead pipes that pose risks to the health of children and their families.
She said the list of communities to be helped through the Accelerators' initiative and the amount of money they will get has not been finalized but 40 locations will get assistance in New Jersey, Connecticut, Pennsylvania and Wisconsin.
No safe level of lead
"Taking lead out of drinking water is a huge priority for the Agency and the administration, there is no safe level of lead, it causes all sorts of health impacts," she said.
"Removing lead service lines will reduce exposure to lead, and as many studies have shown there's no safe level of lead for humans to consume."
During a ceremony at the White House announcing the initiative, U.S. Sen. Bob Menendez, D-N.J., said that "access to safe, clean drinking water is a fundamental human right, which is why replacing lead service lines and modernizing our nation's drinking water and wastewater infrastructure is a matter of public health, environmental safety, and racial and environmental justice."
New Jersey is a trailblazer
EPA Regional Administrator Lisa Garcia said New Jerseys is now considered a trailblazer in environmental stewardship by participating in this pilot program.
"Far too many communities in the state and across the nation are still facing the challenge of replacing aging pipes, particularly in communities that have been historically underserved and overburdened. This program will provide crucial support and assistance to these communities and help to address this pressing issue," she said.
A finalized list of communities to receive assistance through the initiative should come by mid-February.
David Matthau is a reporter for New Jersey 101.5. You can reach him at david.matthau@townsquaremedia.com
Click here to contact an editor about feedback or a correction for this story.
PICTURES: Look Inside Dolly Parton's Longtime Nashville Home
Dolly Parton's surprisingly humble former home in Nashville has finally sold, after many years on and off the market. Parton and her husband, Carl Dean, purchased the 4-bedroom, 2-bathroom home in 1980, and they owned it until 1996. It's been on and off the market for 12 years, finally selling for $849,000 in December of 2021.
Actors Who Turned Down Major Marvel Roles
Not everyone wants to be a part of the Marvel universe. These actors all got offered high-profile gigs in Marvel movies and turned them down.
Every Marvel Disney+ Show, Ranked From Worst to Best
A year and a half into Marvel Studios' dive into television, here are all their shows so far.
More From Cat Country 107.3