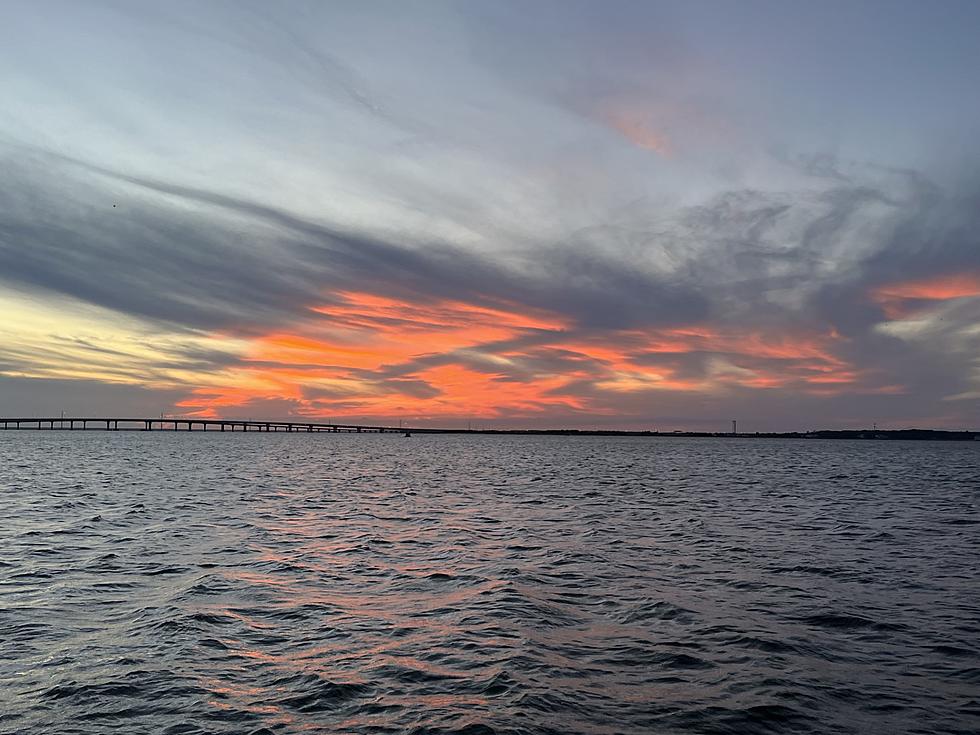 Ocean City is NJ's Most Popular Family Destination on Airbnb
Chris Rollins
Ocean City has been named the most popular family destination this summer in New Jersey by Airbnb, according to the travel booking company.
This doesn't surprise me at all. Ocean City is my family's favorite place to go in the summer. It's a wonderful destination with the best beaches, water sports and adventures, restaurants, boardwalk rides and entertainment for lots of family fun.
If you've never been, you're really missing out. It's just south of Atlantic City and just north of Sea Isle City.
The number of people vacationing in Ocean City in 2023 definitely seemed to be up from years past, based on how busy the restaurants, shops, beaches and boardwalk looked. Although, during the pandemic, Ocean City seemed to be an escape place for many. Why wouldn't you "work from home" there? It's beautiful. If I could have, I would have.
Airbnb said their number of bookings in Ocean City were up from last year. The email I received said, "Family trips booked on Airbnb in the first half of 2023 increased nearly 10% compared to the same period last year."
It's the most popular family destination this summer in New Jersey on Airbnb.
There's so much you can squeeze in on a week's vacation there like parasailing, jet-skiing, fishing, bike riding, shopping (the shops are so cute), dolphin watching, amazing sunrises and sunsets, and you can take the kids on a fun pirate ship ride in the bay.
There are also arcades, boardwalk rides, a local theatre with live performances, a farmer's market, live music, museums, oh gosh, I'm probably forgetting so much. You'll just have to go and see for yourself. Plus, Atlantic City is a very short drive away for some more fun while you're staying in Ocean City.
I highly recommend you and your family checking it out. You'll love it.
Commonly Seen Logos in NJ with Hidden Messages
15 Weapons & Devices it's Illegal to Own in New Jersey
More From Cat Country 107.3