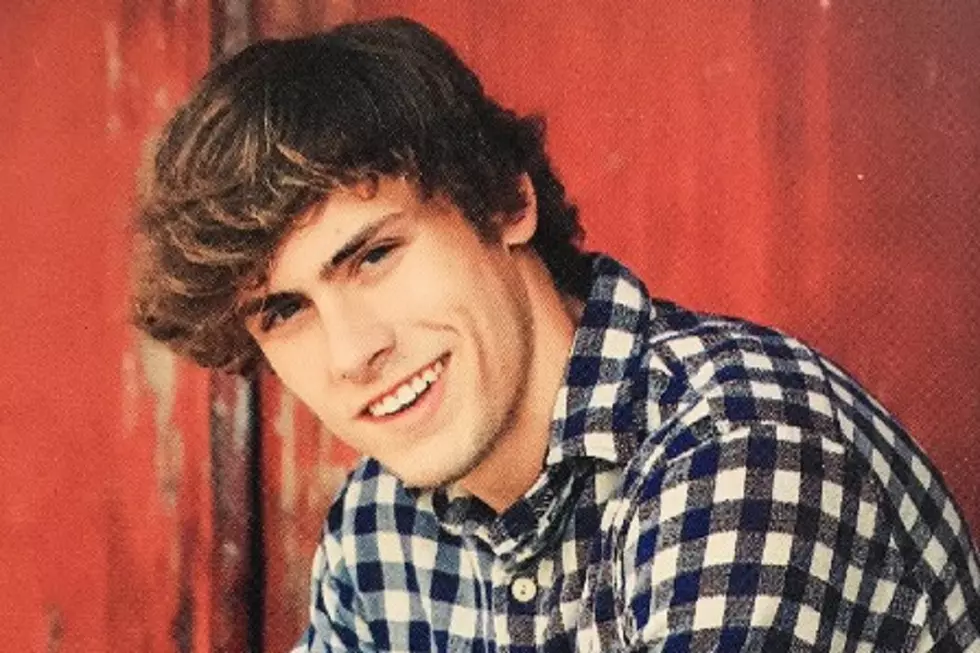 Officials 'Not Sure Yet' Why Life Jacket Didn't Save Craig Morgan's Son
Courtesy of Monarch Publicity
Officials investigating the death of Craig Morgan's 19-year-old son Jerry Greer admit that they are unsure why the teenager's life jacket did not save his life during his water tubing accident on Sunday (July 10).
"We are not sure yet why he did not resurface," a representative of the Tennessee Wildlife Resources Agency tells People; however, the rep says that Greer's life jacket "was not Coast Guard approved."
"He was legal because of what he was doing, and the operator had proper life jackets on board, but the jacket itself was one that many [water]skiers and wave board users wear," the representative adds. "As an agency, we prefer jackets that have the Coast Guard approval."
Search parties began combing Kentucky Lake near Mason's Boat Dock and Marina in Waverly, Tenn., at about 4PM on Sunday, after Greer and a friend had an accident while tubing. Five boats worked the water overnight, and a full-scale search resumed early Monday morning (July 11); about 20-30 boats were involved in the search before Greer's body was recovered late on Monday.
"This was just a tragic accident as far as hitting a wave and coming off [the tube] and not coming up," Humphreys County Sheriff Chris Davis, who led the recovery efforts, says.
Greer recently graduated from Dickson County High School and planned to play football for Marshall University in the fall. He is survived by his parents, Morgan and wife Karen; sister Aly and brother-in-law Ryan; brother Kyle and his fiancee Chelsea; and brother Wyatt.
"The family is grateful for the outpouring of support," a statement from Morgan's reps reads in part, "and requests prayers at this time as they privately mourn this terrible loss."
Greer's funeral arrangements are pending.
Country Stars Send Condolences to Craig Morgan and His Family
More From Cat Country 107.3