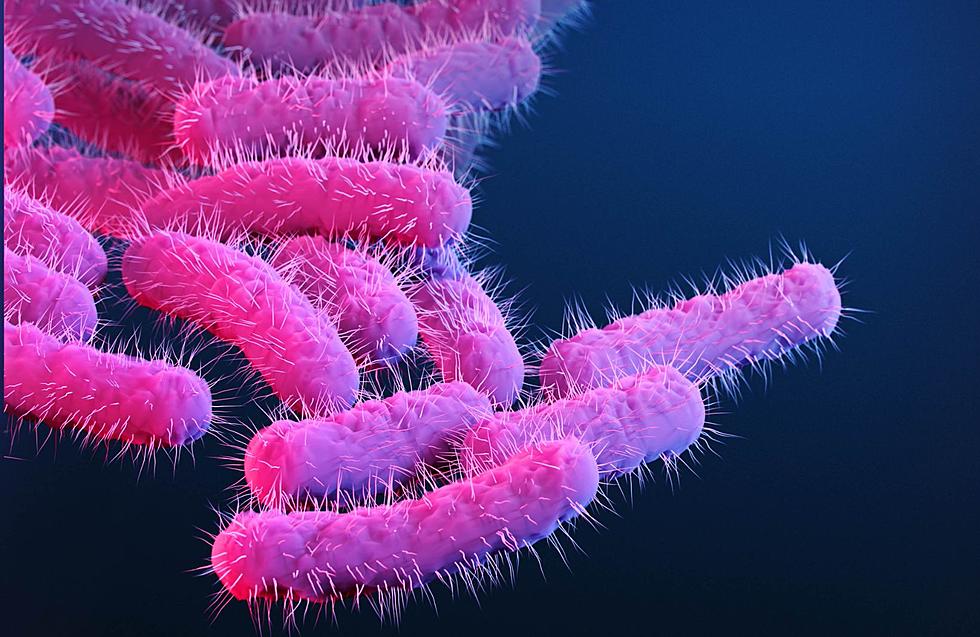 Rare and Potentially Deadly Disease Found in New Jersey
Canva
An airborne disease that has the potential to be fatal has been found in nine New Jersey residents.
The State Health Department is currently investigating the spread.
According to the Mayo Clinic:
Legionnaires' disease is a severe form of pneumonia — lung inflammation usually caused by infection. It's caused by a bacterium known as legionella.
Most people catch Legionnaires' disease by inhaling the bacteria from water or soil. Older adults, smokers, and people with weakened immune systems are particularly susceptible to Legionnaires' disease.
This is not the first time New Jersey residents have been diagnosed with Legionnaires'.
NJ.com reports:
In March, the health department reported seven Legionnaire's cases in Trenton, Ewing, and parts of Lawrence and Hopewell Township in Mercer County. All the homes were served by Trenton Water Works. Two people died.
While there certainly isn't a reason to be overly alarmed, this is serious, especially for those over 50.
Mayo Clinic says to watch for these symptoms two to ten days following exposure to the bacteria.
Headache
Muscle aches
Fever that may be 104 F (40 C) or higher
By the second or third day, you'll develop other signs and symptoms that can include:
Cough, which might bring up mucus and sometimes blood
Shortness of breath
Chest pain
Gastrointestinal symptoms, such as nausea, vomiting, and diarrhea
Confusion or other mental changes
The State Health Department announced that nine confirmed cases of Legionnaires' have been found in Bergan and Passaic Counties.
250 to 375 cases are reported to the New Jersey Health Department making Legionnaires' pretty rare.
The bacteria was found in those two counties last winter.
The 25 Most Dangerous Cities in New Jersey
More From Cat Country 107.3