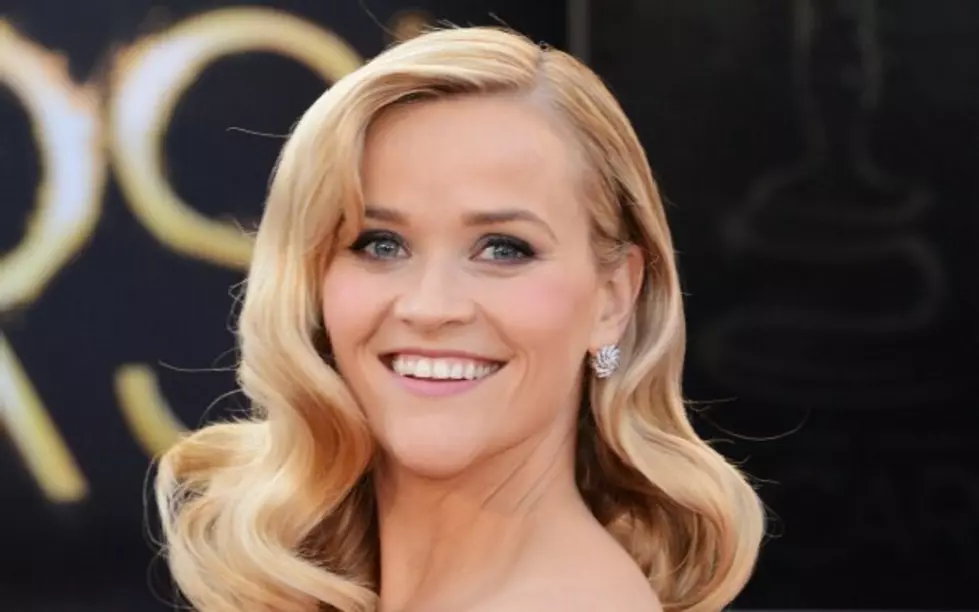 Reese Witherspoon's Arrest Video
Getty Images
Reese Witherspoon and her husband, Jim Toth got in some trouble in Atlanta, Georgia recently.  He got pulled over for DUI, she ended up getting arrested for disorderly conduct.  TMZ, of course, got the dash-cam video from the cop car...
I don't know how TMZ does it, but they always get their hands on these kinds of videos!  The Atlanta police said they did not make it available, so it must have leaked it's way to TMZ.
However TMZ got their hands on it, here is the video.  It should be noted that Witherspoon has publicly come out apologizing and commenting on how stupid it was to act this way.
More From Cat Country 107.3