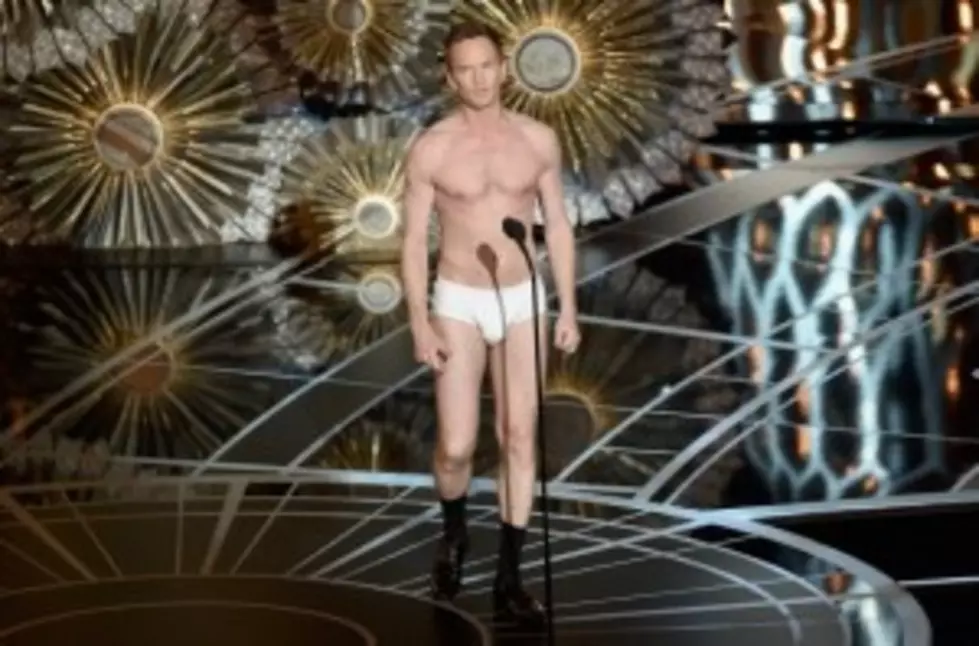 Best and Worst Dressed From the Oscars
Getty Images
While Neil Patrick Harris shocked us all by taking the stage in his tightie whities, some actors shined on the red carpet and some.... well, didn't.
Jennifer Aniston - She is flawless.  Beautiful hair, beautiful make-up, beautiful dress.
Jennifer Lopez - JLo taking the plunge!  She looks stunning in this ball gown.  It's a ball gown, right? Either way, it's gorgeous!
Reese Witherspoon - Simply stunning.  Simple and regal.
Rosamund Pike - This Gone Girl is the girl on fire in her ruby red floor length gown!  The details are really what make this dress stand out.  That waist!!
Dakota Johnson - Lots of red on the red carpet this year!  I love this dress, even though it appeared on some worst dressed lists...  I think it's modern and smart.  And sexy in just the right way.
Scarlett Johansson - The color is bad, the necklace is really bad and her bad hair round out a terrible look.
Felicity Jones - A one point, I thought I liked this dress, but then I kept thinking about it and I decided that I didn't love it.  Is it grey or is it purple?  Either way, it wasn't one of my favorite looks of the night.
Keira Knightley - She kind of gets a pass because she's pregnant, but not really.
Because this is how you can rock a baby bump on the red carpet...
Margot Robbie - Now if I had Margot Robbie's figure, I would probably run around naked.  This dress is too conservative for her shape.  It makes her look frumpy.
Lupita Nyong'o - This was one of those looks that I wasn't sure about - it wasn't terrible, but it was my favorite.  It's something about the neckline of this dress that I didn't like...
However, Lupita changed dresses for the Vanity Fair after-party and looked simply stunning!
So, what do you think?  What was your favorite look from the Oscars?
More From Cat Country 107.3