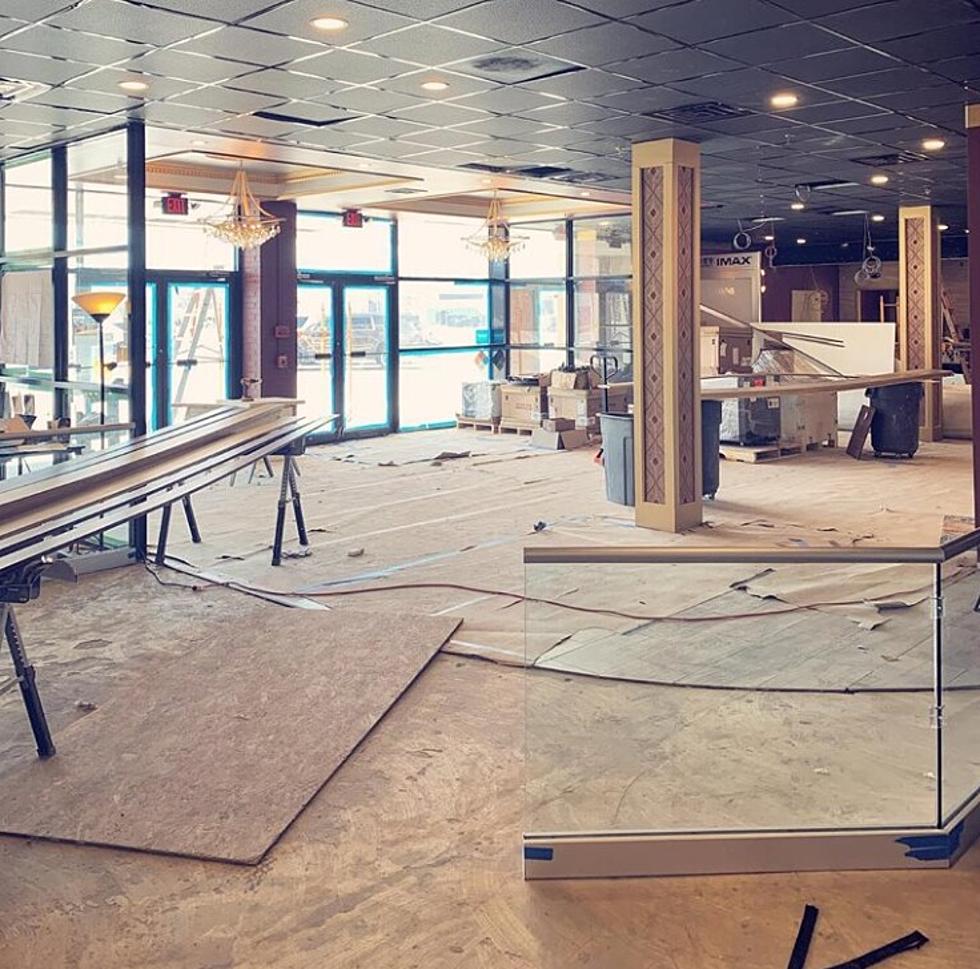 Tilton Square Theatre Teases Grand Opening – 'Avengers' in IMAX?
Tilton Square Theater/Facebook
It appears we are getting close to showtime, South Jersey movie fans! The renovations are said to be almost complete at the former Tilton 8 movie theater on Tilton Road in Northfield.
Re-branded as the Tilton Square Theatre, the movie house has been undergoing extensive renovations since closing in September 2018.
When the Tilton Square Theatre does open, Denafo promises many upgrades...
....a brand new lobby, concession stand, box office, and something everyone's been asking about: RECLINER SEATING! We will be the first movie theatre in South Jersey to have recliners in all of their theatres (except the IMAX theatre). We're excited to show Northfield a better way to see a movie!
Now, Tilton Square is teasing a new grand opening date and a big first showing of the expected spring blockbuster, Avenger's: Endgame....
UPDATE: We have been overwhelmed with questions about the new Avengers movie. We're proud to announce that WE WILL be open for AVENGERS: ENDGAME! However, presale tickets WILL NOT BE AVAILABLE until NEXT WEEK. Avengers: Endgame will be shown in IMAX AND in our recliner theatres. We will be making our grand opening announcement very soon. Thank you for your patience so far - we're in the home stretch now!!
We will keep you updated!