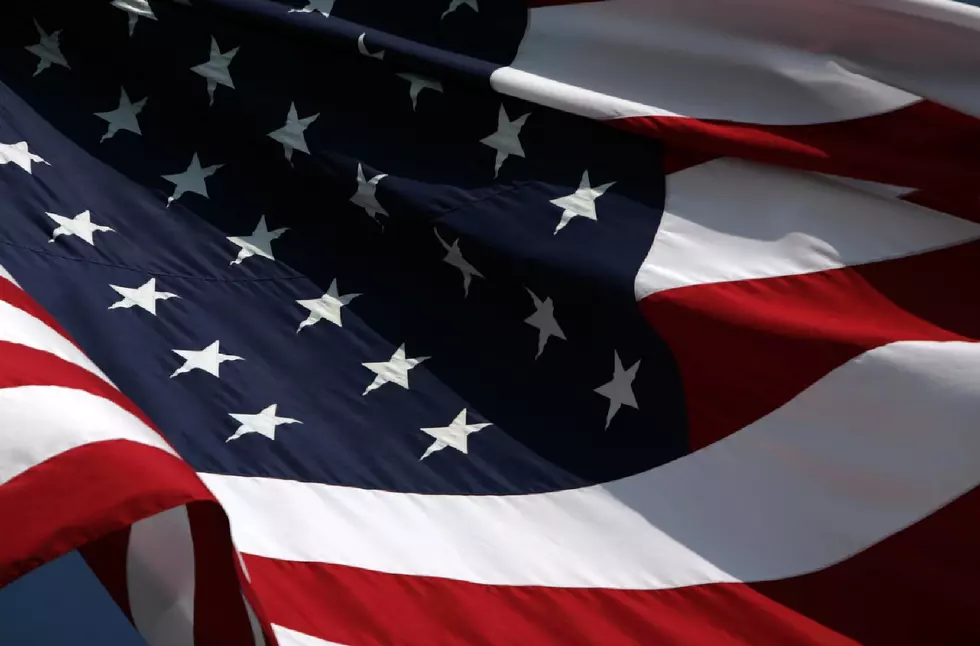 Want to Sing the National Anthem at Boardwalk Hall Sunday?
Getty Images
Atlantic City's Boardwalk Hall is one of the most iconic auditoriums in the world, and Cat Country want to give you the opportunity to sing the National Anthem there Sunday at the beginning of the last day of the Professional Bull Riders Competition!
We're looking for one person to sing, the National Anthem Sunday afternoon.
As our big winner, you'll receive four tickets to the PBR event, and the chance to sing "The Star Spangled Banner" in front of the crowd at Boardwalk Hall.
We will have tryouts Wednesday (September 12, 2018) on the Cat Country Morning Show with Joe and Jahna.  We will be taking specific callers several times during the morning to call in and tryout! Just listen for us to tell you to call in and sing!
We will also be pre-selecting two of three singers to tryout. If you're interested in being pre-selected, send me an email - joe@catcountry1073.com -  with a link to you singing the National Anthem. Be sure to include your phone number, and we may call you! (THIS PART HAS EXPIRED)
Good Luck and listen to sing and win!
More From Cat Country 107.3