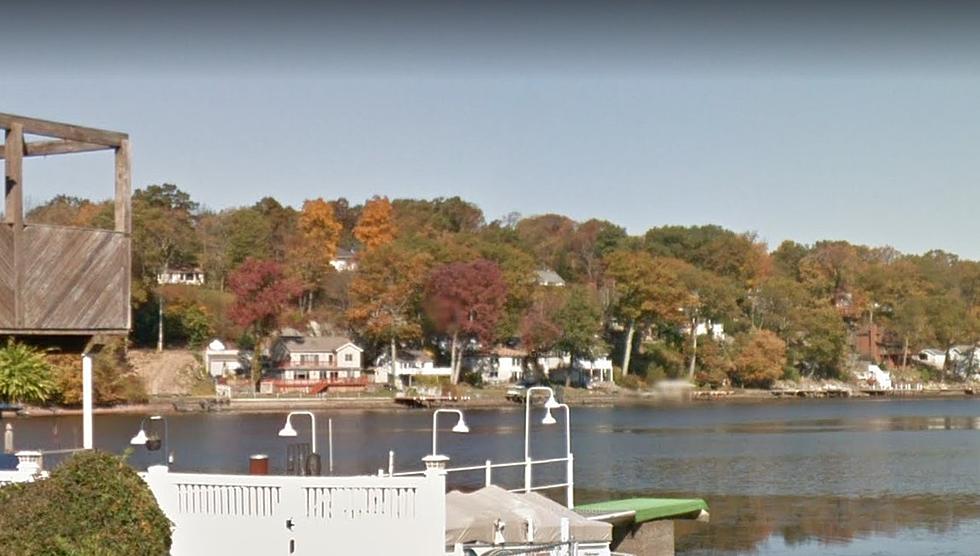 Wow! It's The Largest Lake in New Jersey You Must Visit
Google Maps
When you think of "big" usually it's not something associated with New Jersey. We are a smaller state. No "big" mountains, no "big" open plains, etc. We have "big" personalities and pride though! This article is featuring the largest lake we do have here in the Garden State.
The largest lake in New Jersey is actually shared by two counties here in the Garden State. Lake Hopatcong, Jersey's largest lake, is shared by both Sussex and Morris Counties. According to NJ.gov, "Lake Hopatcong is the largest lake in New Jersey and the most striking feature of Hopatcong State Park. Visitors can enjoy swimming, fishing, a large picnic area with grills, boat launch access onto Lake Hopatcong, volleyball and basketball courts"
A little history according to NJ.gov, "Lake Hopatcong was originally created as part of the Morris Canal, a 90-mile waterway that ran from Newark to Phillipsburg and was the chief means of transporting coal, iron and zinc across New Jersey in the 1860s. The lake was the canal's major source of water. In 1866, more than 880,000 tons of freight was transported on the canal. However, as the more efficient Morris and Essex Railroad was established, the canal was abandoned."
There are many beautiful homes located around Lake Hopatcong. Have you ever visited this natural beauty here in New Jersey? I have been there several times and always enjoyed the beauty of this part of Jersey. Give us your review of Lake Hopatcong and post your comments below, tell what you think of New Jersey's largest lake.
LOOK: Stunning vintage photos capture the beauty of America's national parks
Today these parks are located throughout the country in 25 states and the U.S. Virgin Islands. The land encompassing them was either purchased or donated, though much of it had been inhabited by native people for thousands of years before the founding of the United States. These areas are protected and revered as educational resources about the natural world, and as spaces for exploration.
Keep scrolling for 50 vintage photos that show the beauty of America's national parks.
LET'S GO: The most popular historic sites in America
More From Cat Country 107.3