Kix Brooks Jaw-Dropping Comments About His First Kiss [AUDIO]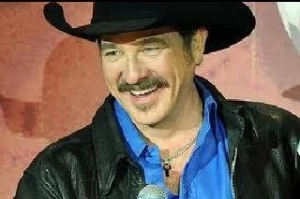 You know Kix Brooks best for his participation in the successful duo, Brooks and Dunn.
Over the years, they became the most successful duo in country music.
Now Kix Brooks and Ronnie Dunn are on their own, doing solo projects. Brooks has a new song just out, Moonshine Road.
Kix Brooks was my guest on the Cat Country Morning Show this morning. One of the many things we talked about was his very first kiss! I haven't laughed this hard in quite a while:
Audio clip: Adobe Flash Player (version 9 or above) is required to play this audio clip. Download the latest version here. You also need to have JavaScript enabled in your browser.