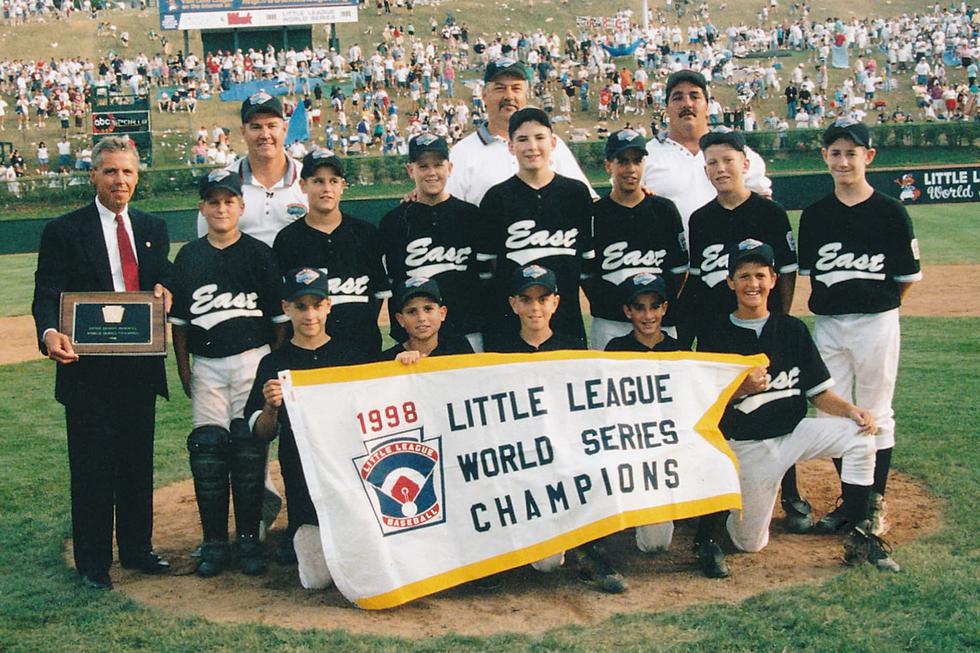 25 Years: Toms River's Little League Triumphant Win Still Inspires
LLWS.com
It's been a whole 25 years since Toms River secured their victory in the Little League World Series, but the memory remains as vivid as ever. This weekend, we're in for a treat as Todd Frazier, one of the standout players from the Toms River team, joins the broadcast crew for the championship game in Williamsport, Pennsylvania.
As we think back to that remarkable Toms River team that caught everyone's attention and still swells our community with pride, the cherished moments come flooding back. These moments are at the core of what makes the Little League World Series such an exhilarating sports event.
Unlike the MLB World Series, which mostly features American teams (plus Toronto), the Little League World Series boasts a truly global stage. For instance, in 1998, the Toms River team went head-to-head with a squad from Kashima, Japan, in the championship game.
When you delve into the sports articles from that time, the very spirit of the series springs to life – the buzz, the thrill, those gripping instances. Remember the tension of rallying from behind, the unforgettable streak of Chris Cardone's consecutive home runs, the rush of Todd Frazier's opening homer, and the echoing strikeout that sealed the championship victory – all of these moments ignite our recollection.
In 2012, on MLB.com, Frazier summed it up, "We were just kids having fun, always laughing." And we were right there, having fun participating and cheering you on.
Now, as we get ready for this weekend's championship, Todd Frazier brings back memories of the 1998 Toms River team. Get set to enjoy the game and remember their win as we watch two new teams play.  The Little League World Series Championship Game is 3 pm on ABC.
The 15 Best Sports Bars In Ocean County For 2022 Games
The 15 Best Sports Bars In Monmouth County For 2022 Games
More From Cat Country 107.3