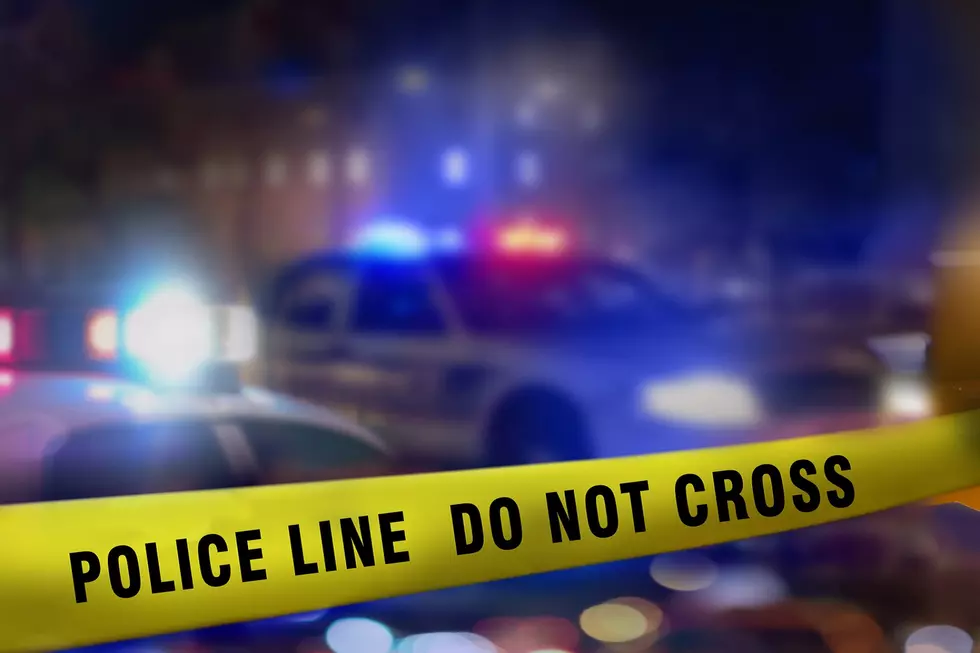 74-Year-Old Dies After Getting Hit By A Car in Maurice River Township
Thinkstock
If there has ever been a week that reminded us to slow down while driving, it's this one.
First, a 78-year-old woman was hit and died in Millville, now, a man close to her age has also been struck down by a car yet again in Cumberland County. NJ.com has reported that a 74-year-old man from Gloucester County has died after being hit by a car on Thursday (9/24). That's two this week.
Enter your number to get our free mobile app
Why do pedestrians keep getting hit? What's even more disturbing is how both accidents occurred in Cumberland County only days apart. The only known details surrounding the deceased man's case are the car's make and model. The car that struck him was a Hyundai Santa Fe.
No more information has been revealed to the public yet, but the question is how is it possible for something like this to happen not once, but twice AND so close in proximity to one another both in time-span and location. It gives you goosebumps, right? The situations are eerily similar.
So, how do you prevent this from happening? That will, of course, depend on specific details in both cases that have yet to be revealed. Obviously, slowing down would be a start. However, why was the man out and about so early in the morning? The only other detail about the man's accident we know is that it happened during the 5 o'clock hour Thursday morning.
The week's not over yet, so one can only hope that this situation doesn't happen yet again for a 3rd time.
MUST SEE: Weird New Jersey Town Names
More From Cat Country 107.3