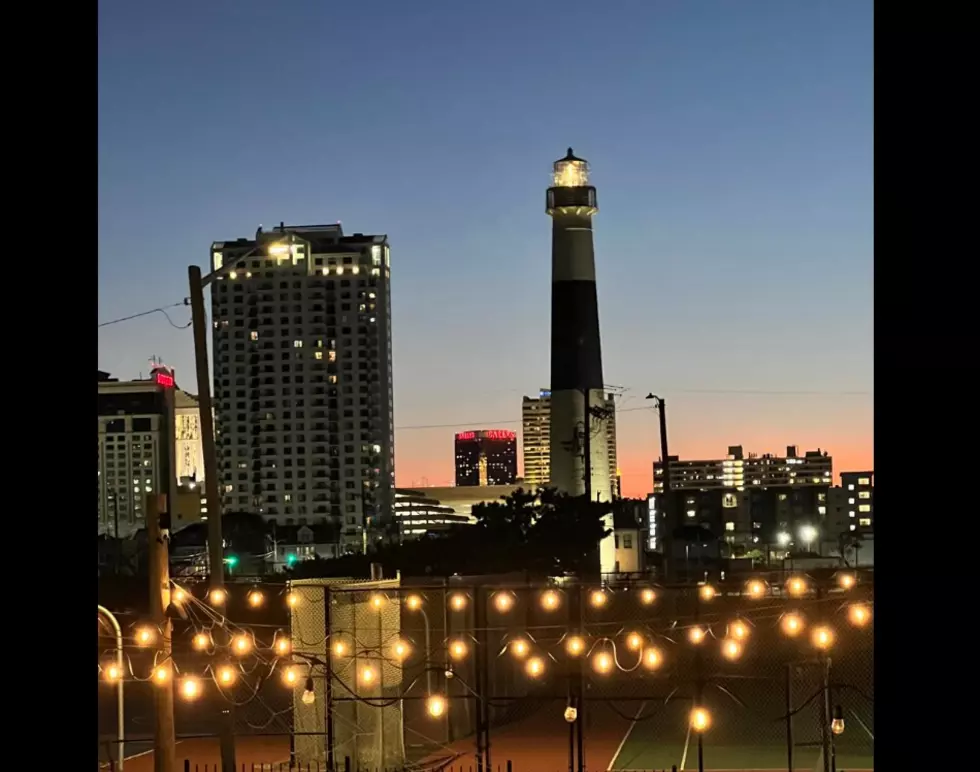 A Big Birthday Party For Abby, Atlantic City's Oldest Building
Absecon Lighthouse/Facebook
Abby is having a big birthday celebration this weekend. Of course, every birthday is a big one when you are 166 years old.
Abby, a.k.a, the Absecon Lighthouse is having another big birthday and you are invited this Saturday and Sunday. This is a great time to visit the Atlantic City Inlet's most famous resident and the oldest structure in town, protecting ships and mariners since 1857.
Absecon Lighthouse is offering free climbs of its 228 lighthouse steps for kids 12 and under this weekend and a 2-for-1 deal on the climbing fee for everyone else.
You can be part of this party even if you can't make it in person. Absecon Lighthouse is inviting you to join their Facebook "Live Climb" Sunday, Jan 15 at 1:30 pm.
Here are some Absecon Lighthouse fun facts in honor of the upcoming birthday celebration.
First lit on January 15, 1857
New Jersey's tallest lighthouse at 171 feet tall
The third tallest masonry lighthouse in the US
The lighthouse has a total of 240 steps, with visitors able to climb 228 to the watchroom
The only lighthouse in New Jersey with its original first-order Fresnel Lens still in place at the top.  Although Absecon Lighthouse was officially decommissioned in 1933, the lens is lit every evening for you to enjoy
If all this birthday talk has you feeling sentimental about Abby and generous about ensuring its future, you are welcome to make a donation to keep the iconic light shining. Donations can be mailed to Absecon Lighthouse, 31 S Rhode Island Ave, Atlantic City, NJ. 08401
Amazing South Jersey Restaurants You've Seen Featured on TV
The Most Romantic Restaurants in South Jersey for Valentine's Day
Here are the best restaurants in South Jersey for your Valentine's Day date according to locals.
More From Cat Country 107.3