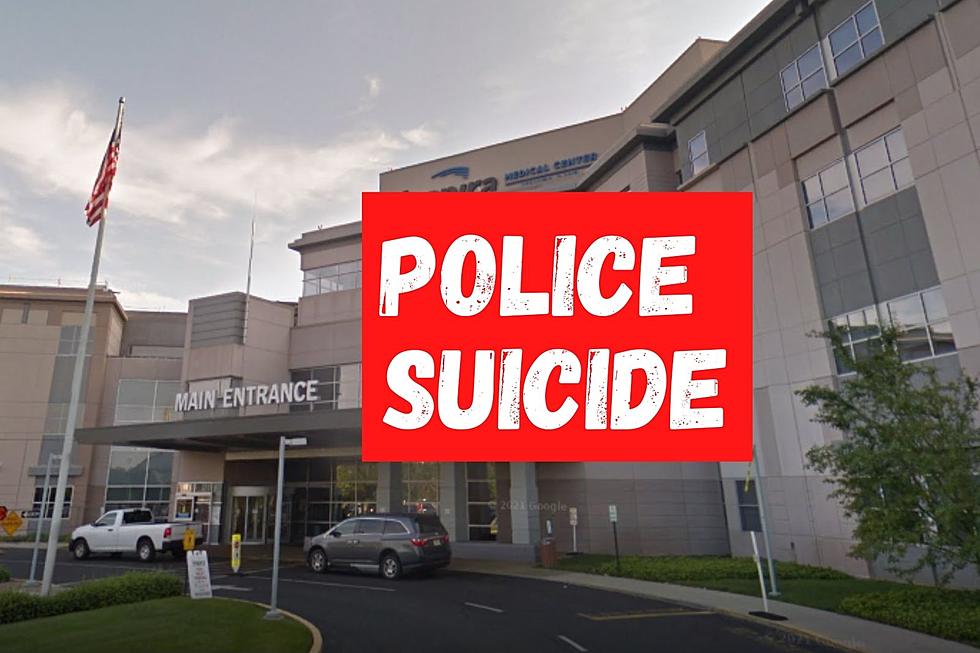 Another police suicide at New Jersey hospital this year, report says
Inspira Medical Center in Vineland (Google Maps)
VINELAND — A retired police officer took his own life after bringing a firearm to a hospital this weekend, according to a published report.
The shooting death on Saturday makes this the second police-related suicide at a hospital in the state this year alone.
Vineland police responded to the Inspira Medical Center on a report of an active shooter, which they later confirmed "was not an active shooter" but "an isolated incident that was contained within the hospital."
Authorities released no other information.
The Cherry Hill Courier-Post, citing unnamed law enforcement source, reported that a patient at the hospital had fatally shot himself. The Courier-Post reported that the patient was a retired law enforcement officer.
2nd police shooting at a hospital
This was the second police-related suicide at a hospital this year.
In March, Maywood police Sgt. Jason Y. Liaban, 39, fatally shot himself at Hackensack University Medical Center, where he had been admitted "in crisis," authorities said at the time.
Liaban had been taken to the hospital by his sergeant and used his own service weapon to shoot himself, officials said.
Help available for officers and everyone
In 2020, Gov. Phil Murphy signed a law requiring officers to undergo in-service training on suicide prevention once every five years.
The Cop2Cop hotline offers peer support 24/7 by online chat or phone.
If you feel you or someone you know may be in crisis, call the National Suicide Prevention Hotline at 9-8-8. Click here to chat online with a trained counselor.
Report a correction 👈 | 👉 Contact our newsroom
$450 million in school construction funding approved by NJ
These are the $1 billion in projects and the state funding shares announced by the New Jersey Department of Education on Sept. 7, 2023.
School projects include essential building systems upgrades, building code problems, 320 HVAC systems, 79 boilers or water heaters, and 211 roofs.
More From Cat Country 107.3