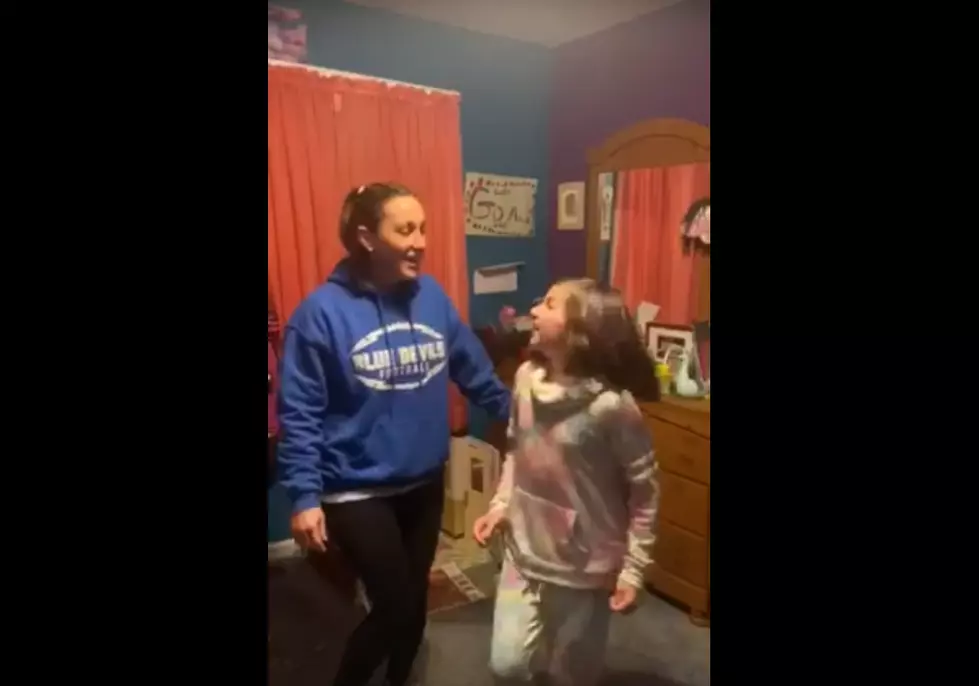 Belleplain Mom and Daughter Get A+ on Cat Country Homework
via Megan Glassford
Everyone's homeschooled at the moment (thanks a lot, coronavirus). To make homework a bit more, shall we say, interesting, the Cat Country Morning Show decided to assign you some of their own.
Enter your number to get our free mobile app
Call it music class, call it a general arts credit, call it whatever you want. We want you to write a song, record yourself singing it, and send it to us. Now, even though the deadline was last night, we're still willing to accept late work.
Of course, when a student does well, you have to shed some light on a job well done. We've already assigned one A+ so far, and it goes to this mother-daughter duo from Dennis Township.
Megan and Andie Glassford from Belleplain NAILED their homework assignment. They love Cat Country and we LOVE this! WATCH:
Great job, ladies! The grade was well deserved.
We did have another submission from Sandi Joy and Family. Their COVID-19 song was a jam, so they did get an A. They would've gotten an A+, but the directions say to write a Cat Country song... ya know... a song about Cat Country....
Follow directions, kids. It means the difference between an A & A+
Congrats to both families! We're more than happy to except your missed homework assignment. You can still submit yours. For some extra credit, make sure you mention both Joe and Jahna!
More From Cat Country 107.3