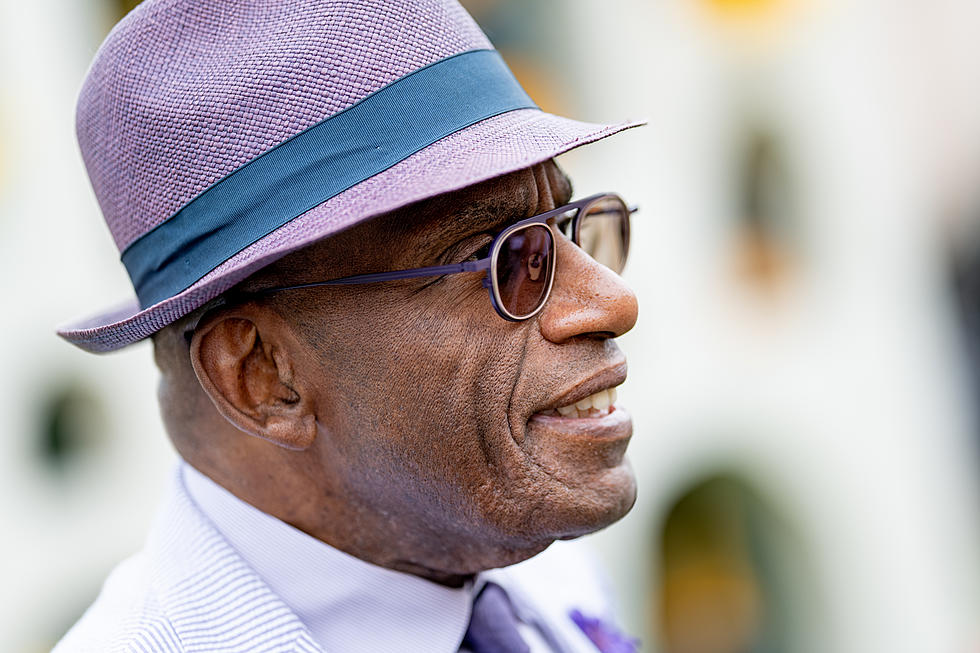 Popular New Jersey Ice Shop to Be Featured on National Television
Getty Images
Isn't it great to see one of our amazing New Jersey businesses featured for all to see?
A fun and frozen location known for its trendy treats will be featured on The Today Show.
The one and only Al Roker has a series on NBC's Today Show called "Family Style with Al Roker."
Al has traveled all over the country to find famous dishes and meet the families that are keeping them alive.
From apples to hot dogs, Al covers it all and travels to all parts of the U.S.
For one of his upcoming visits, he didn't have to travel far.
Just down the Parkway to Ocean Avenue in Asbury Park.
Have you ever seen one of these when walking the boards in Asbury?
This is the signature creation of Betty's Ice Box inside the Grand Arcade.
One of the best stops for a sweet treat all started with a food truck.
I remember seeing Courtney and Michael Carr pulling up at Jersey Shore events.
Before they could even park the truck, there was a crowd.
That's why I wasn't surprised to hear that the couple was opening a brick-and-mortar store in Asbury Park.
Asbury is also the perfect location for Betty's.
The Ice Box is more than shaved ice, Betty's features all kinds of mouthwatering creations.
Be on the lookout for Al Roker's spotlight on Betty's Wednesday morning on NBC's Today Show.
The full episode of Al Roker's "Family Style" will stream Wednesday at 10:30 a.m. on NBC's Today All Day.
15 Beloved New Jersey Italian Restaurants Too Delectable Not to Try
More From Cat Country 107.3