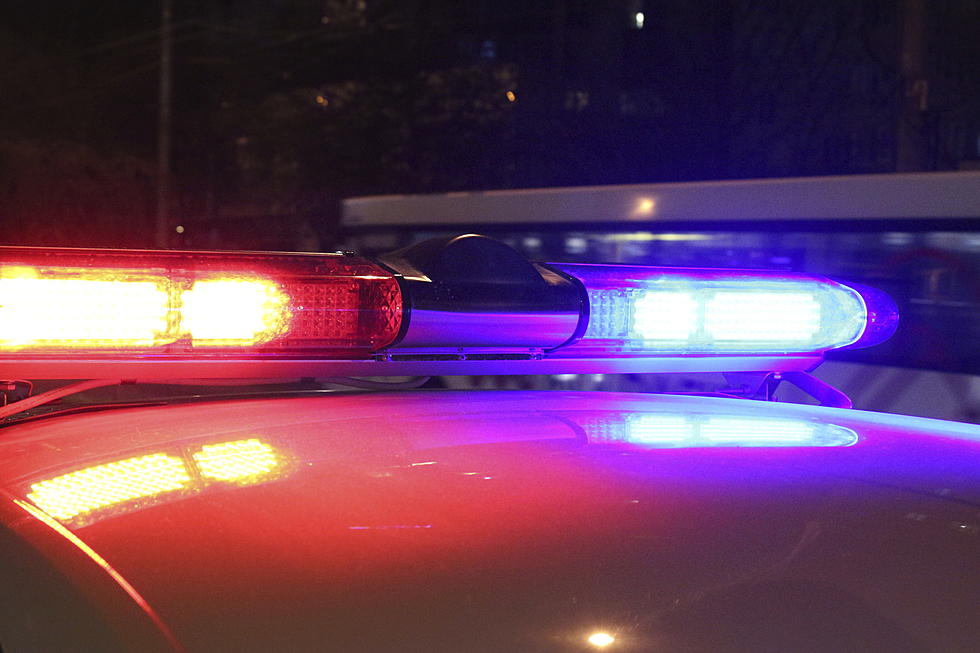 Cops Seek Help After Dead Body Found Behind Store in Burlington County, NJ
Alex_Schmidt
Cops in Burlington County are asking for help from the public after a dead body was found behind a food store Tuesday afternoon.
Prosecutor Scott Coffina and Mount Holly Police Chief Richard Spitler say the body of a man was discovered by a juvenile behind Millerie's Market and Deli at Rancocas Road and King Street at around 12:30 PM.
The man is described as white, between the ages of 25 and 35, about 5' 6" tall, with a very slender build. He was wearing a black t-shirt, black pants, and white sneakers.
Investigators say they have not ruled out foul play.
Anyone with information that could help establish the man's identity or explain why he was behind the store is asked to authorities at (609) 265-7113.
The 25 Most Dangerous Cities in New Jersey
The 25 Most Dangerous Roads in New Jersey
More From Cat Country 107.3