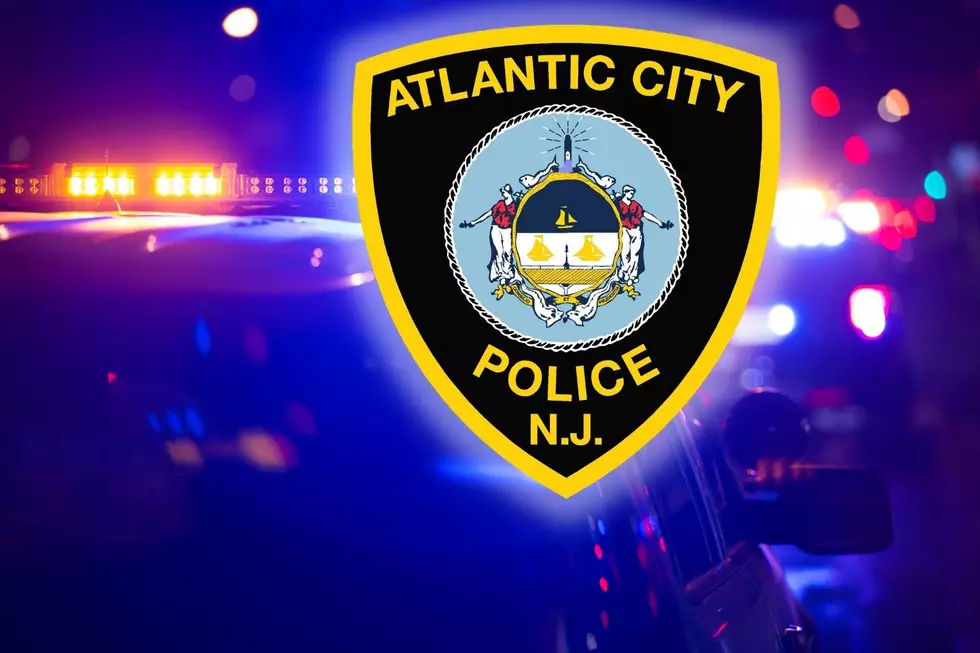 Drugs, Guns, and $10,000: Shots Fired in Atlantic City, NJ; 3 Arrested
Atlantic City Police Department - Photo: Townsquare Media Illustration
Officials in Atlantic City say a shots-fired call last Friday night lead to three people being arrested along with drugs, guns, and thousands of dollars in cash being seized.
The scene unfolded around 10 PM in the area of the first block of North Martin Luther King Jr. Blvd.
Officers responded to the area but did not locate a victim or evidence of gunfire, however, with assistance from Surveillance Center personnel, two vehicles were observed that were possibly involved in the shooting.
A responding Atlantic City police officer observed one of the vehicles in the rear parking lot of an apartment building in that block with three men standing near it. Authorities were able to detain the trio, 20-year-old Brian Lee, 30-year-old Anthony Faulkner, and 23-year-old Marcell Ellis, all from Atlantic City.
Lee was found to be in possession of a loaded handgun, 6 grams of suspected cocaine, and 62 grams of marijuana. Officers later determined the handgun to be stolen.
Faulkner was also found in possession of a loaded handgun and 78 grams of marijuana.
Ellis was found in possession of 292 grams of synthetic marijuana and 24 grams of raw marijuana. $10,879 in US currency believed to be proceeds of narcotics sales was seized from Ellis.
All three were arrested and are facing various drug and/or weapon-related charges. They were remanded to the Atlantic County Justice Facility.
The public is reminded that charges are accusations and all persons are considered innocent until proven guilty in a court of law.
33 Photos Show Just How Drastically Southern NJ Has Changed in 15 Years
Here are 33 pictures of some drastic changes that have happened in South Jersey over the past 15 years.
If You're Really from South Jersey, You'll Instantly Recognize These 18 Signs
Do any of these 18 signs bring back memories for you?
More From Cat Country 107.3