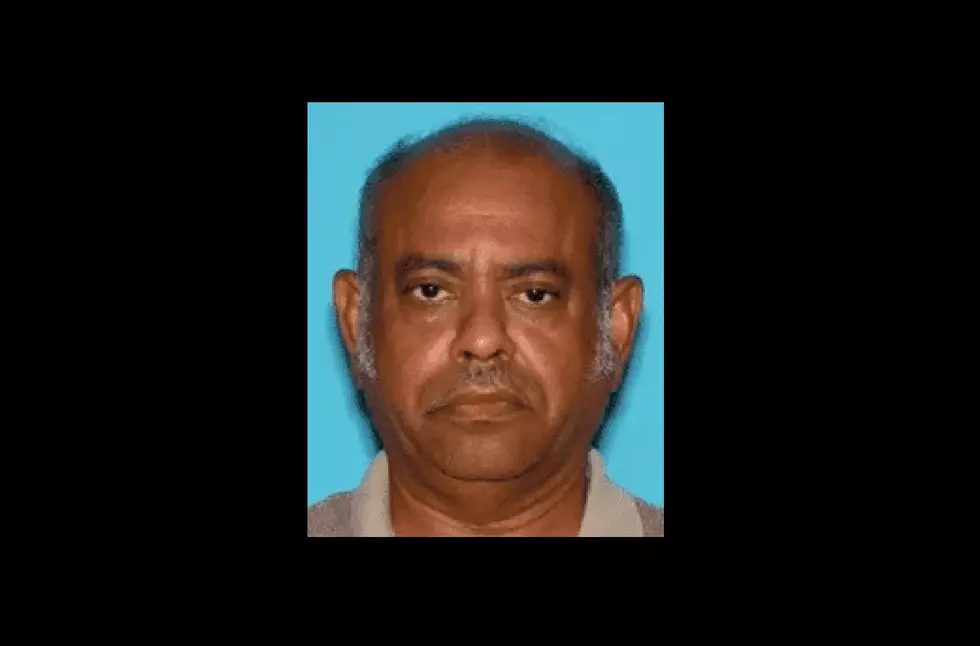 Egg Harbor City Man, 70, Sentenced For Sex Assault of Girl, 12
Atlantic County Prosecutor's Office
It'll be 11 and a half years for a 70-year-old Egg Harbor City man, who was found guilty of sexually assaulting a 12-year-old girl.
Atlantic County Prosecutor Damon Tyner says Jose A. Rodriguez was sentenced Thursday in the courtroom of Bernard Delury, Jr.
Tyner says Rodriguez was sentenced "on two counts of  second degree Sexual Assault of a Minor Child under 13, to 10 years subject to an 85% period of parole ineligibility for each count. Rodriguez also received a sentence of 5 years flat for third degree Endangering the Welfare of a Child by Sexual Conduct. The defendant received 18 months for the fourth degree violation of Community Supervision for Life and that sentence is to run consecutive to the sexual assault counts. The defendant's total sentence on all counts is 11 and a half years to be served at the Adult Diagnostic Treatment Facility in Avenel."
Tyner says an evaluation found Rodriguez to be " arepetitive and compulsive sexual offender."
On Nov. 16, 2020, before Honorable Bernard Delury, Jr. P.J. Cr., an Atlantic County jury found Jose A. Rodriguez guilty of two counts of second degree sexual assault and third degree endangering the welfare of a 12 year-old girl when he sexually assaulted her on Aug. 20, 2019. gave her $10.00 and told her "not to tell anyone about what happened in his house because he didn't want to get in trouble with the police."  The victim reported later that evening to her mother what the defendant had done and the family went to the police to report it.

During a bench trial before Judge Delury on November 19, 2020, Rodriguez was also found guilty of one count of violation of community supervision for life. When Rodriguez sexually assaulted the 12 year-old girl, he was on Megan's Law and subject to parole conditions. Rodriguez's contact alone with a child put him in direct violation of his parole conditions. Rodriguez was previously convicted of a prior aggravated criminal sexual contact with a minor when he pled guilty and was sentenced to that conviction on June 11, 2004.
SOURCE: Atlantic County Prosecutor's Office
LOOK: Famous Historic Homes in Every State
KEEP READING: Here are the best places to retire in America
More From Cat Country 107.3