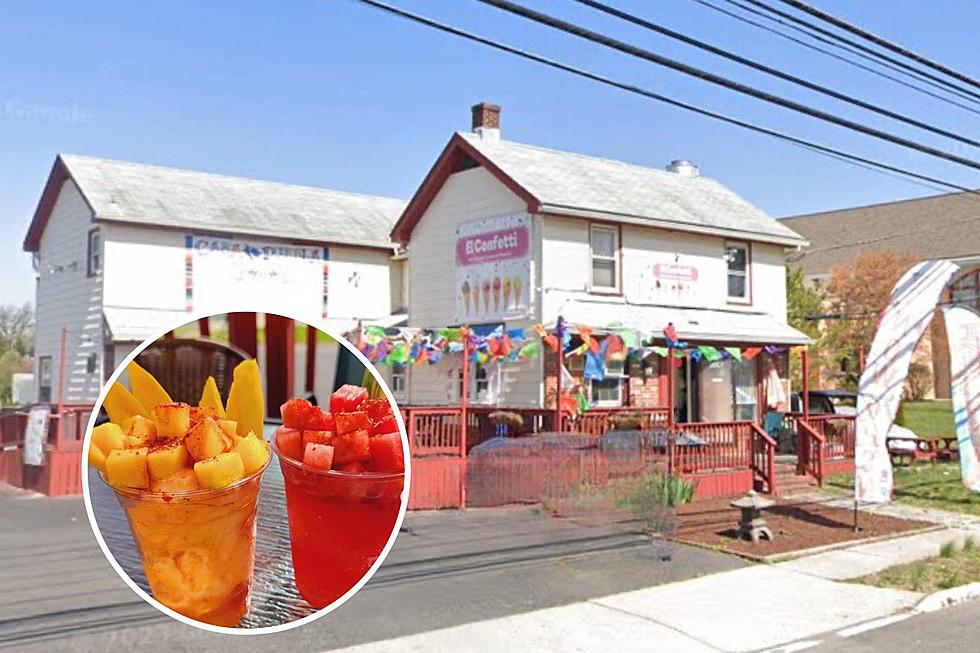 This Mexican Ice Cream & Dessert Spot in Cherry Hill is Closing – But There's Good News!
Credit: Google Maps, Instagram @elconfetti
Bummer for lovers of this flavorful dessert spot in Cherry Hill!
El Confetti Mexican Ice Cream & Desserts, a unique Mexican ice cream and dessert spot in Cherry Hill is unfortunately closing this month, according to South Jersey Food Scene. Their officialy last day in business will be Friday, August 11.
El Confetti, located at 1206 Kings Hwy N in Cherry Hill, only just opened a little over a year ago - last July.
They don't sell your typical desserts! Their menu items offer different tastes of sweet and savory with Mexican touches. Unlike your regular ice cream place, they also sell Churros, Fruit Mix cups, Mexican corn on the cob, Fresas con Crema, Mini Pancakes with fruit and ice cream toppings, Cinnamon Sandwiches, Tamarind Chamoyada, Water ice, Tres leches cake, and more!
But there is some good news here! The owners, who also own El Mariachi San Lucas in Voorhees, are planning on opening a different location with the same delicious desserts somewhere else! They also promise new treats and surprises to come, so we'll be keeping an ear out for that! These desserts are too good to disappear forever.
Be sure to grab some of their delicious treats this summer before they close! And you can also give them a follow on their Instagram page @elconfetti, and on Facebook @elconfetticherryhill stay in the know of their updates.
We look forward to their future location!
---
Best Milkshakes in New Jersey
Love milkshakes? Here's where to get the best ones in Jersey, according to a PST Poll.
Must Visit U Pick Strawberry Farms in Central New Jersey
Strawberry season in New Jersey is Mid-May through early June. There's nothing better than picking your own sweet stash from a local farm.
More From Cat Country 107.3