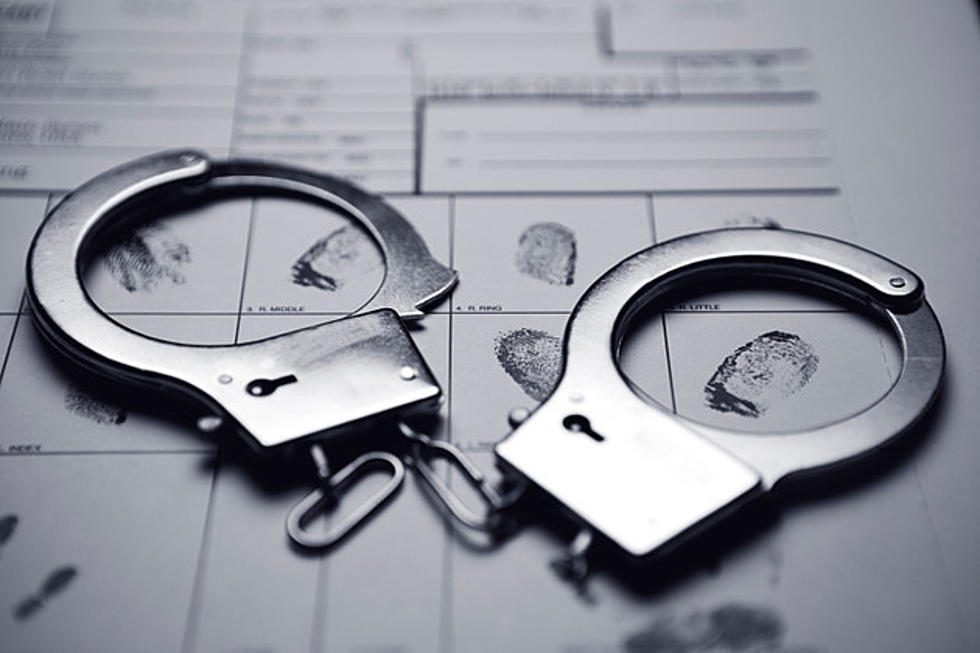 Feds: 4 From Philadelphia, PA, Robbed 55 UPS Warehouses Totaling $1.6M
BlakeDavidTaylor, Getty Stock / ThinkStock
Federal authorities say four men from Philadelphia, none older than 20, have been charged for their roles in robbing over 50 UPS warehouses across the United States resulting in the theft of about $1.6 million worth of merchandise.
20-year-old Aboudramane Karamoko, 20-year-old Sekou Fofanah, 19-year-old Shamaire Brown, and 19-year-old Quamaire Brown are each facing one count of conspiracy to commit cargo theft.
Officials say from January 2021 through this past April, the four robbed UPS facilities across the country, including warehouses in New Jersey, New York, Pennsylvania, Indiana, and Rhode Island.
The four defendants and their conspirators would enter a UPS facility, usually from late Saturday night into Sunday morning, by breaking a window or by prying a loading bay door up so that a smaller-sized person in their group could squeeze through the opening, according to authorities.
Once inside, the defendants and their conspirators would look for parcels marked with 'lithium-ion battery' warnings, which indicated that they contained high-value electronic devices, such as a cell phone. The defendants and their conspirators would take the packages, which typically contained Apple products or other electronic devices, and would then flee by vehicle or on foot when law enforcement arrived.
On at least one occasion, the defendants also allegedly stole a firearm from a UPS warehouse.
Held in jail
Following their initial court appearance, all four were ordered detained.
The charge of conspiracy to commit cargo theft carries a maximum potential penalty of five years in prison and a $250,000 fine, or twice the amount of money involved in the offense, whichever is greater.
The public is reminded that charges are accusations and all persons are considered innocent until proven guilty in a court of law.
Don't get fooled: Here's 24 scam texts I received in just one month
Although some may be humorous, others appear legit. Here are 24 texts I received in just one month's time, as well as one I'm surprised I never got.
Spam texts are listed in the same order that was received.
Gallery Credit: Mike Brant
More From Cat Country 107.3