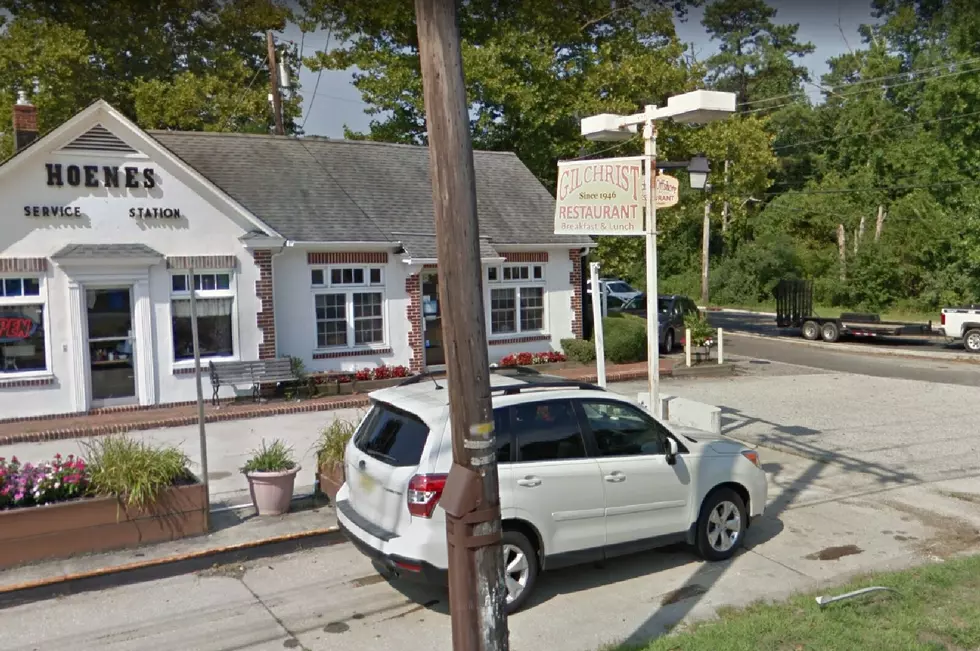 Gilchrist Restaurant Mourns the Loss of One of Their Own
Google Maps
Renee Nolan was one of my favorite servers at Gilchrist Offshore Restaurant in Galloway. Sadly, she has passed away.
My heart is so broken for the entire Gilchrist family. My husband and I have breakfast at the restaurant's Galloway location pretty much every Sunday. I'd been loosely aware of Renee's declining health, but she seemed to recover for a time. But on Thursday, she passed away.
I will really, really miss her face. She seemed like a great lady, always smiling even on hectic Gilchrist mornings, and I also appreciated her level of sarcasm. She was someone you could joke around with.
I didn't know her personally, but I could tell she had a bright light inside of her, and it pains me to know that light has been extinguished.
My thoughts are with Renee Nolan's family and friends, her co-workers, and all the patrons of the Gilchrist that knew her. She will be missed.
More From Cat Country 107.3