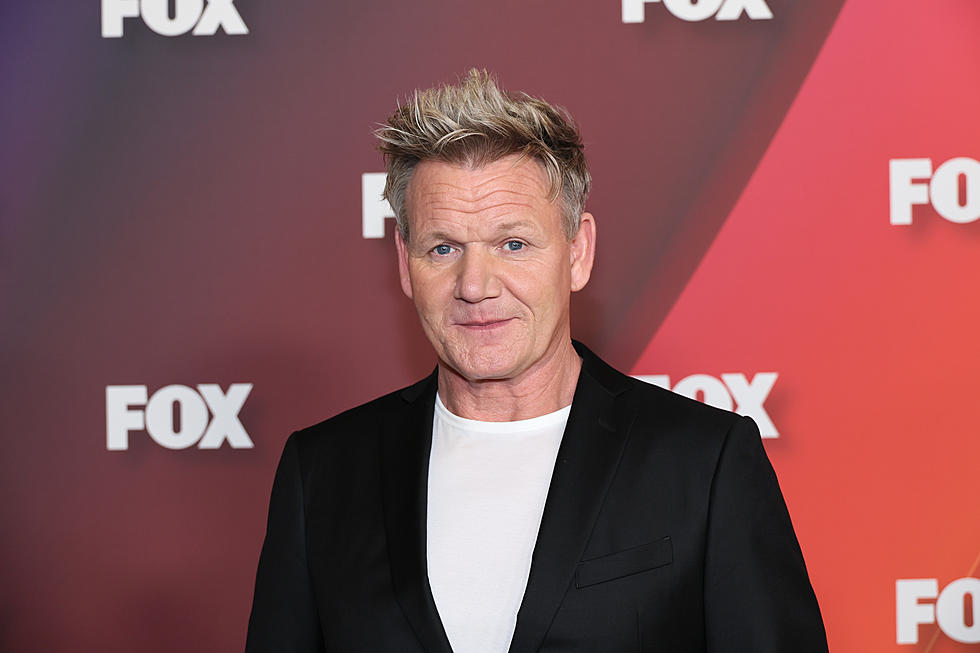 These Are the Gordon Ramsay Restaurants in Atlantic City, NJ
Getty Images
One of the most popular "celebrity chefs" is Gordon Ramsay.
Ramsay, 56, is from England and has been a TV celebrity chef for some time. His shows in the USA have included, "Hell's Kitchen", "MasterChef", "Kitchen Nightmares", "Next Level Chef" and more.
He has restaurants around the globe, with a bunch here in the United States.
The TV star currently has three restaurants in Atlantic City. If you have hopes of going to any of these restaurants, it's a great idea to make a reservation as soon as you can.
The longest-opened Ramsay restaurant in Atlantic City is Gordon Ramsey Pub & Grill at Caesar's Casino in Atlantic City.  The menu includes such English Pub favorites as the Pub Burger, The Dublin (Corned Beef Rueben), Shepherd's Pie, Fish and Chips, and Beef Wellington.
Across town at Harrah's Casino, you'll find Gordon Ramsay Steak. Both American and Japanese Waygu Beef are on the menu, as well as several steak and seafood selections. Insider tip: you must try the mac and cheese!
The newest edition to the Ramsay restaurants in Atlantic City is Hell's Kitchen at Caesar's Casino. Based on the TV show of the same name, Hell's Kitchen is a must for fans of the show. There's a "regular" menu available, plus the "Signature Prix Fixe" menu, featuring favorites of the show: Pan-Seared Scallops, tomato Burrata Salad, Beef Wellington, and Sticky Toffee Pudding.
Further north, you'll find a Gordon Ramsay Fish and Chips in New York City.
Thanks for the great food and great experience, Gordon Ramsay!
SOURCE: GordonRamsayRestaurants.com
9 Atlantic City Area Restaurants Featured on Diners, Drive-Ins, and Dives
Guy Fieri has featured almost a dozen Atlantic City area restaurants on hie show.
"Hidden Gem" Restaurants in South Jersey
The 29 Best Local South Jersey Restaurants as Determined by Locals
If you want to know where locals eat in South Jersey, this list will point you in the right direction.
More From Cat Country 107.3