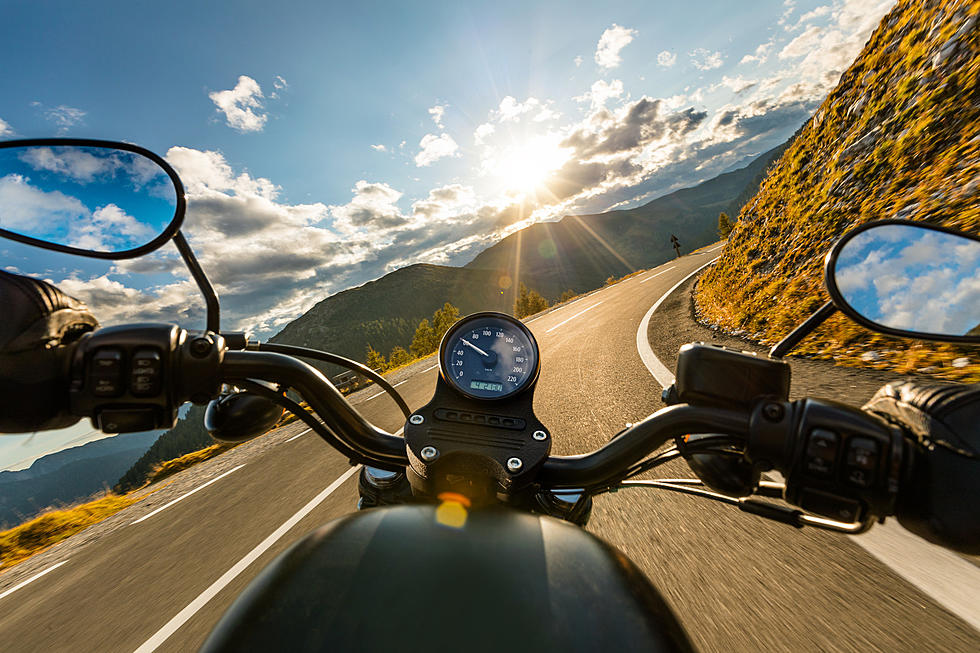 Is lane splitting by motorcycles legal in New Jersey?
Kesu01
We've all seen it: traffic is slowed (or maybe not) and motorcyclists ride in between the cars in a maneuver known as lane splitting. They do it, but is it legal?
You'd be surprised how many states don't ban this practice, either by expressly allowing it or by not having a prohibition against it.
According to Motor Biscuit, 29 states have laws against lane splitting, although some are considering changing their laws. Twelve states either don't define lane splitting or have no laws against it.
All that being said, where does New Jersey come down in the debate? As you might expect, New Jersey has never met a prohibition it didn't like, so lane splitting is illegal here.
By the way, you're not going to get away with it in PA or NY, either as they both ban it. In California, home of the traffic jam, lane splitting is legal as long as the motorcyclist stays within 10 mph of surrounding traffic; so no whizzing past stopped traffic between lanes.
There are a number of arguments in favor of lane splitting. Proponents argue that it can help to reduce traffic congestion, improve fuel efficiency, and make it safer for motorcyclists. They point to studies that have shown that lane splitting can reduce rear-end collisions by up to 40%.
Opponents of lane splitting argue that it is dangerous and can lead to accidents. They point to the fact that lane splitting is illegal in most states. They also argue that lane splitting can be disruptive to drivers and pedestrians.
Just to reiterate, no lane splitting in New Jersey.
See the Must-Drive Roads in Every State
LOOK: Most dangerous states to drive in
LOOK: Here are the states where you are most likely to hit an animal
Hitting an animal while driving is a frightening experience, and this list ranks all 50 states in order of the likelihood of such incidents happening, in addition to providing tips on how to avoid them.
Opinions expressed in the post above are those of New Jersey 101.5 talk show host Bill Doyle only.
You can now listen to Deminski & Doyle — On Demand! Hear New Jersey's favorite afternoon radio show any day of the week. Download the Deminski & Doyle show wherever you get podcasts, on our free app, or listen right now.
Click here to contact an editor about feedback or a correction for this story.
More From Cat Country 107.3