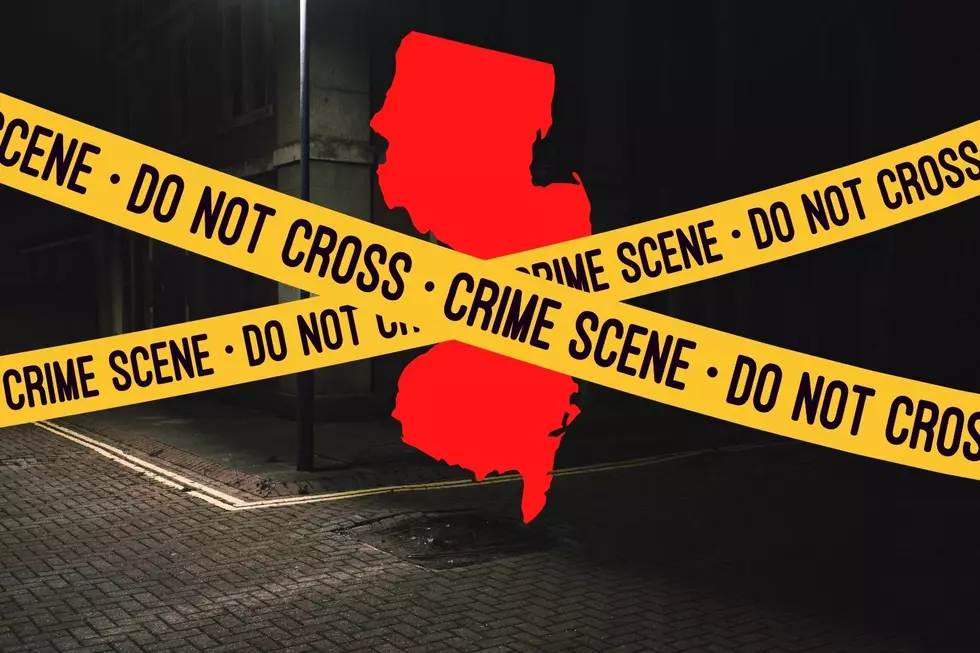 3 More Charged, 1 Wanted, in Connection to Murder of Teen in Bridgeton, NJ
New Jersey Crime Scene - Photo: Canva/Townsquare Media Illustration
The Cumberland County Prosecutor's Office says three more people have been charged in connection to the murder of a 16-year-old boy in Bridgeton last month.
It was just before 9:00 on the evening of Sunday, June 25th, when officers with the Bridgeton Police Department found the teen from Millville who had been fatally shot on Mount Vernon Street.
First arrest
On Friday, June 30th, a 16-year-old was arrested and charged with murder, conspiracy to commit murder, destruction of evidence, hindering apprehension, and obstructing the administration of law.
Second teen charged
Last week, a second 16-year-old male was arrested; he is facing murder, conspiracy to commit murder, and other charges similar to the other teenager.
Third arrest
Also last week, 20-year-old Alavion Harris of Bridgeton was arrested in Jefferson City, MO. She has been charged with hindering apprehension and obstructing the administration of law.
Harris is incarcerated at the Cole County Jail in Jefferson City awaiting extradition to Cumberland County.
Wanted by police
21-year-old Nashaloni Harris, also of Bridgeton, is currently wanted by police on destruction of evidence, hindering, and obstruction charges.
Anyone with information about Harris' whereabouts and/or this case is asked to contact Det. M. Yoshioka of the Bridgeton Police Department at (856) 392-9031.
The public is reminded that charges are accusations and all persons are considered innocent until proven guilty in a court of law.
17 Amazing Summer Day Trips That Aren't Too Far From New Jersey
If you're looking for some summertime fun that is close to home but you want to still feel like you are on vacation, check out these great regional attractions.
The Absolute Best Restaurant in Every Single Shore Town in NJ
More From Cat Country 107.3