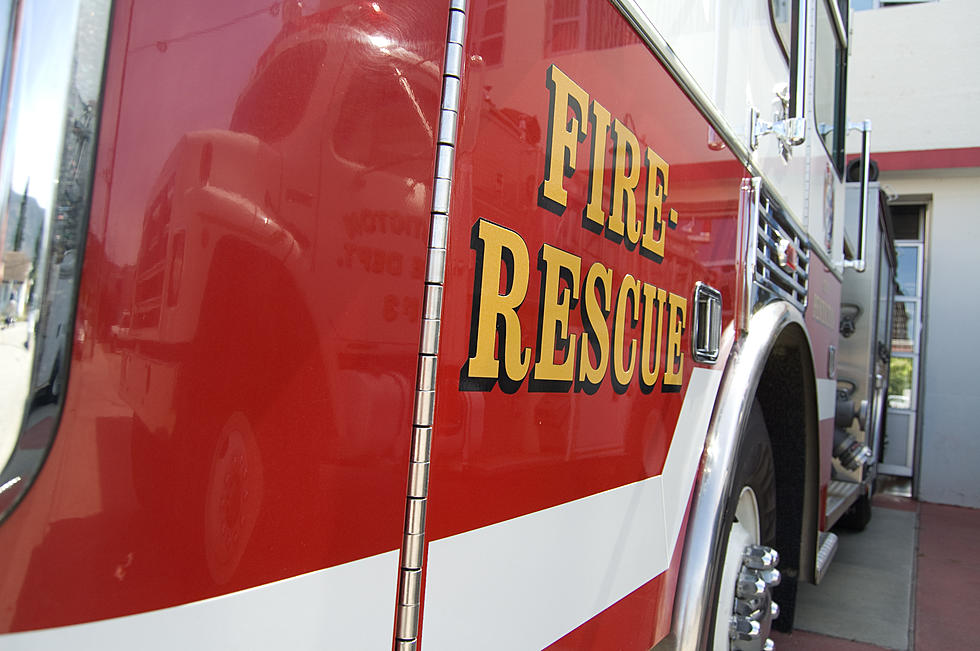 Egg Harbor City, NJ, Police Disarm Knife-wielding Woman as Bedroom Burns
Getty Images/iStockphoto
Authorities in Egg Harbor City say they were able to successfully disarm a knife-wielding woman who allegedly set fire to a bedroom Tuesday morning.
At about 8:15, police say they were dispatched to the 200 block of London Avenue for a report of a woman with a knife who locked herself in an upstairs bedroom of a group home. The 9-1-1 caller reported seeing and smelling smoke coming from that room.
Officers at the scene unlocked the bedroom and found a 54-year-old woman holding a knife in a bedroom that was on fire.
The female refused to drop the knife or exit the room despite the increasing smoke and spreading flames. Officers were ultimately successful in disarming the subject and bringing her down the stairs to safety.
The woman was airlifted to Temple Burn Center. Information regarding her identity and the extent of her injuries was not made available by the Egg Harbor City Police Department.
No first responders were injured.
Assisting the Egg Harbor City Police Department were Hamilton Township Police; firefighters from Egg Harbor City, South Egg Harbor, and Germania; Galloway Township Ambulance Squad; AtlantiCare; and SouthStar.
An investigation into the incident continues.
38 Photos Show Just How Drastically South Jersey Has Changed in 15 Years
Here are 38 pictures of some drastic changes that have happened in South Jersey over the past 15 years.
More From Cat Country 107.3