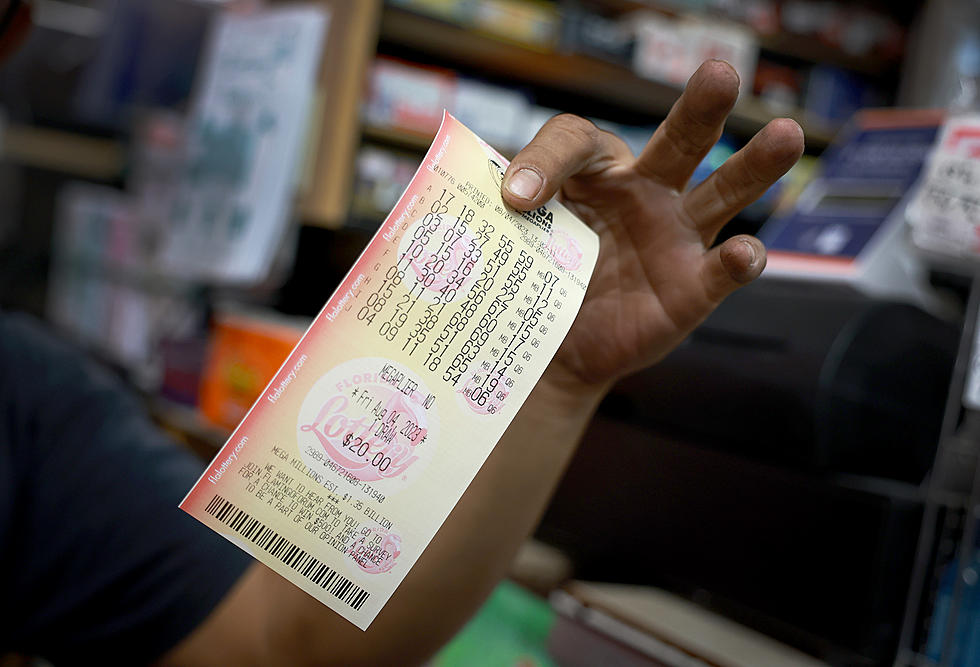 Mega Millions: Why Lottery Jackpots Are So Large – 3 Key Insights
Getty Images
So you're saying there's still a chance to win big? Since no one got the correct numbers on Friday, the next Mega Millions Jackpot could be an incredible $1.55 Billion. We've all imagined what we'd do with that kind of money—for sure, say sayonara to our jobs, buy that big new home, travel to all those exotic places, and even share a mill or two with "certain" family and friends. And, of course, we'd pick the quick cash option because we want immediate gratification, which would mean our payout for this jackpot would be about $757.2 Million. That'll do.
Now, you're right if you think that over the last few years, the lottery prizes are getting bigger, and no one's winning as frequently. The Mega Millions website says there have been 30 drawings in a row without a jackpot winner. The last winning jackpot was back in April. Experts say that there are three reasons for this.
Firstly, more states participating in lotteries have made them available to more people, which has attracted a bigger group of players and, as a result, more money. You can play Mega Millions in 47 locations, including 45 states, the District of Columbia, and the U.S. Virgin Islands.
Secondly, the cost of playing has doubled in the last five years, from a $1 ticket to now standing at $2.
Lastly, Mega Millions and Powerball have adjusted their odds, reducing the likelihood of number matches and contributing to higher rollover amounts (odds now roughly 1 in 302 million). To put this into perspective, the population of the USA is approximately 335 million.
So mark your calendars because the next drawing is on Tuesday, 8/8, at 11 p.m. E.T. Who knows, perhaps your chance to seize that incredible jackpot isn't as far-fetched as it may seem. Someone has to win eventually, right?
New Jersey Airbnb Homes With the Most Spectacular Water Views
The Top 15 Places In New Jersey You Are Most Likely To See A Celebrity
We dug in to find the most likely places in New Jersey to spot a celeb. Work your way to number one to see the most likely place to see the stars!
More From Cat Country 107.3