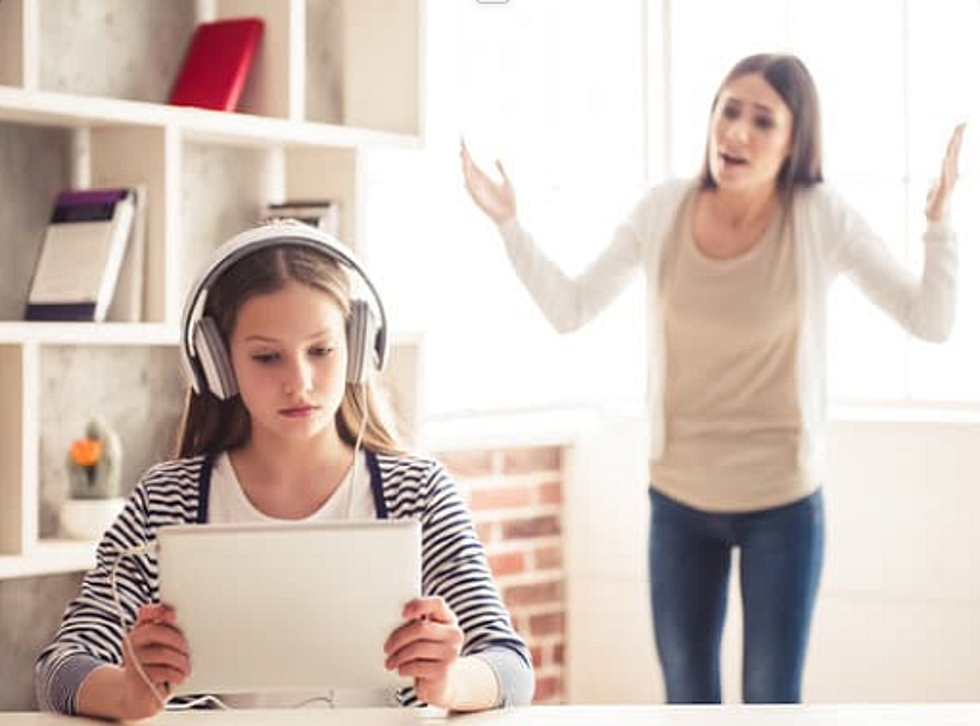 Mom Posts Funny New Homeschool Guidelines for Kids
Canva
The coronavirus has the nation's schools all moved to a new location: home. With that, moms everywhere are now being forced to embrace a career they didn't necessarily sign up for: homeschool teacher.
Enter your number to get our free mobile app
While some are probably finding the adjustment not too difficult, others are still, shall we say, still in a period of transition. One mom made a new list of rules to make the transition a bit easier on all involved, especially for herself - haha!
Considering all kids are now in the school where Dad's the principal, this looks like guidelines we can all live by. Especially number 6. Make sure the kids don't sip on teacher-mom's midday juice.